More than just software, we're with you every step of the way…
We are incredibly proud of our customer-focused team. An approach which we extend to new and existing customers at all times. Our clients describe us as impressive, supportive, and valuable with a can't do enough attitude. And it's easier than you might think to switch your asset management needs over to Integrator Plus. We are with you throughout the switching process and our after care service and ongoing training and support are industry-leading.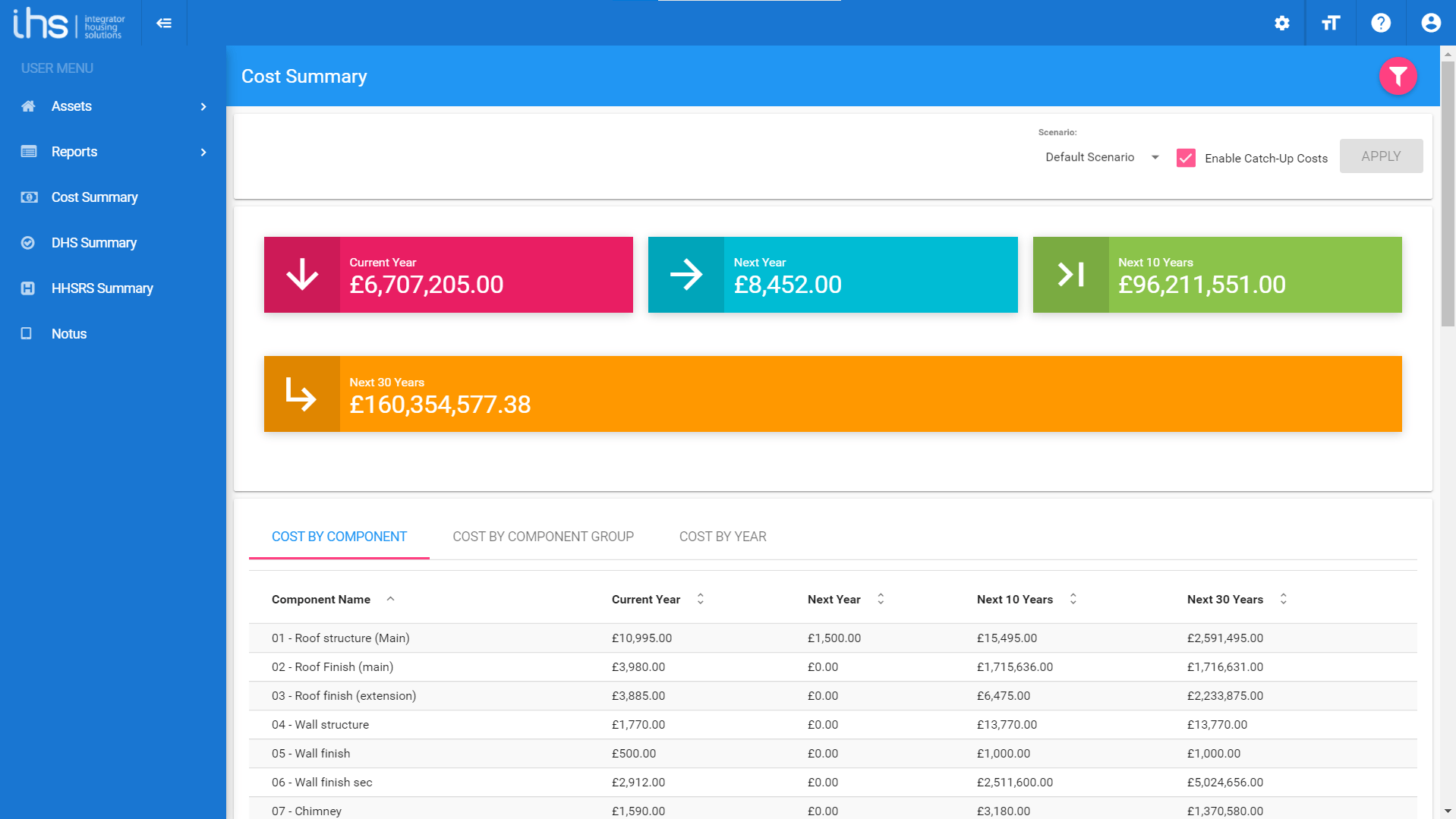 Is Integrator Plus right for you?
Whether you manage or survey from dozens or thousands of properties each year, Integrator Plus is right for you. For the last 21 years we have worked with asset and property managers across the UK to provide a customer-focused, yet highly efficient and cost effective software that's built for your requirements.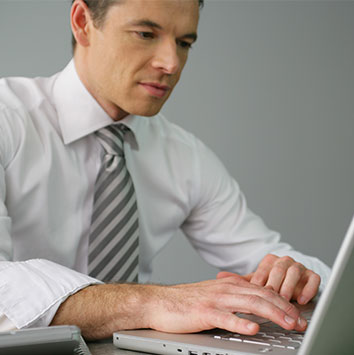 Asset Managers
Built for Housing Associations and Local Authorities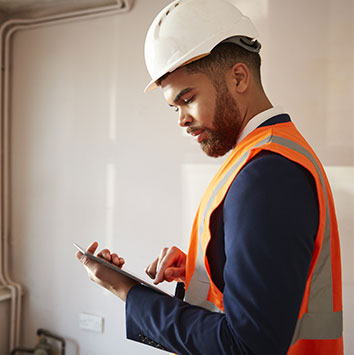 Surveyors
Developed to enable surveyors on and offsite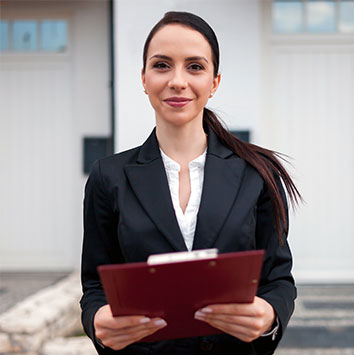 Property Consultants
Recommended by consultants for strategy implementation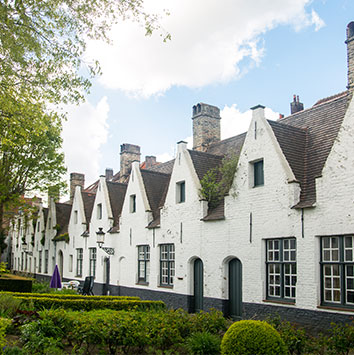 Not-for-Profit
Perfect for charities, almshouses and the public sector
5 simple steps to next level Asset Management Software
You don't need to jump through data transfer hoops to come on board with Integrator Plus. We guarantee a pain-free process in just five easy steps…
1. Contact
You can give us a call on the phone or drop us an email. Either way, we'll have an initial chat with you to ascertain your asset management needs. Whether you have dozens or thousands of properties to look after; whether you're new to asset management or want to switch from another existing system.
2. Requirements
Next we discuss your exact requirements, based on your number of assets, type of assets and how you like to work. Integrator Plus is built to be customisable and to meet your requirements. Rather than your data having to fit into an inflexible one-size-fits-all package.
3. Demo
We are happy to offer a demonstration of our asset management system, including a free 7 day trial using demo data. Giving you an excellent understanding of the benefits and features of Integrator Plus for you, your staff and your tenants.
4. Quote
If you liked what you tried, then we'll give you an no obligation quote for a year's licence with Integrator Plus. Not just for our standard asset management package, but for any add on modules. We can build a bespoke package for your organisation.
5. Setup
Transferring your existing data to Integrator Plus is a quick and simple process that we will take care of. We'll action this as swiftly and efficiently as possible to ensure you're up and running and managing your housing stock using Integrator Plus.