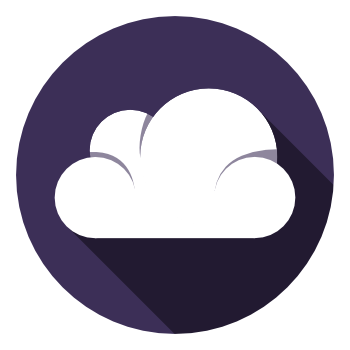 Cloud-Based
Work from the office, home or on site via multiple devices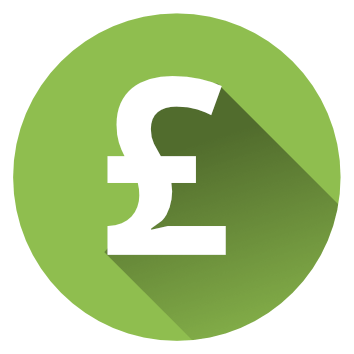 Affordable
Value for money whether you manage 10 or 10,000 properties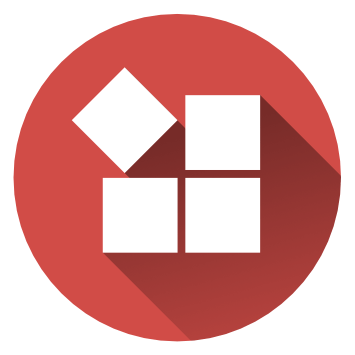 Modular
Add on extra software modules to fit with your requirements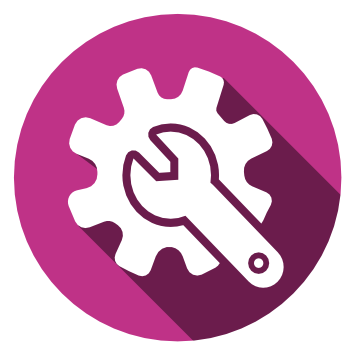 Customisable
Assign access levels and a bespoke user experience
Next generation, cloud-based Asset Management Software

Intuitive Asset Management software in one powerful application
With Integrator Plus you will have control of your housing stock data, anytime, anywhere, whether working in the office, working from home or on the move. You can monitor your ongoing spend, search and access your register of assets or stock condition components, or check you're complying with current government standards.  All in one cost-effective, powerful asset management software solution.
Powerful features
enabling your workflow
Ditch the spreadsheets and reduce your internal IT spend with Integrator Housing Solutions' cloud-based software. We'll seamlessly switch you, ensuring that our software fits with your existing processes. Here are just a few of the features within Integrator Plus: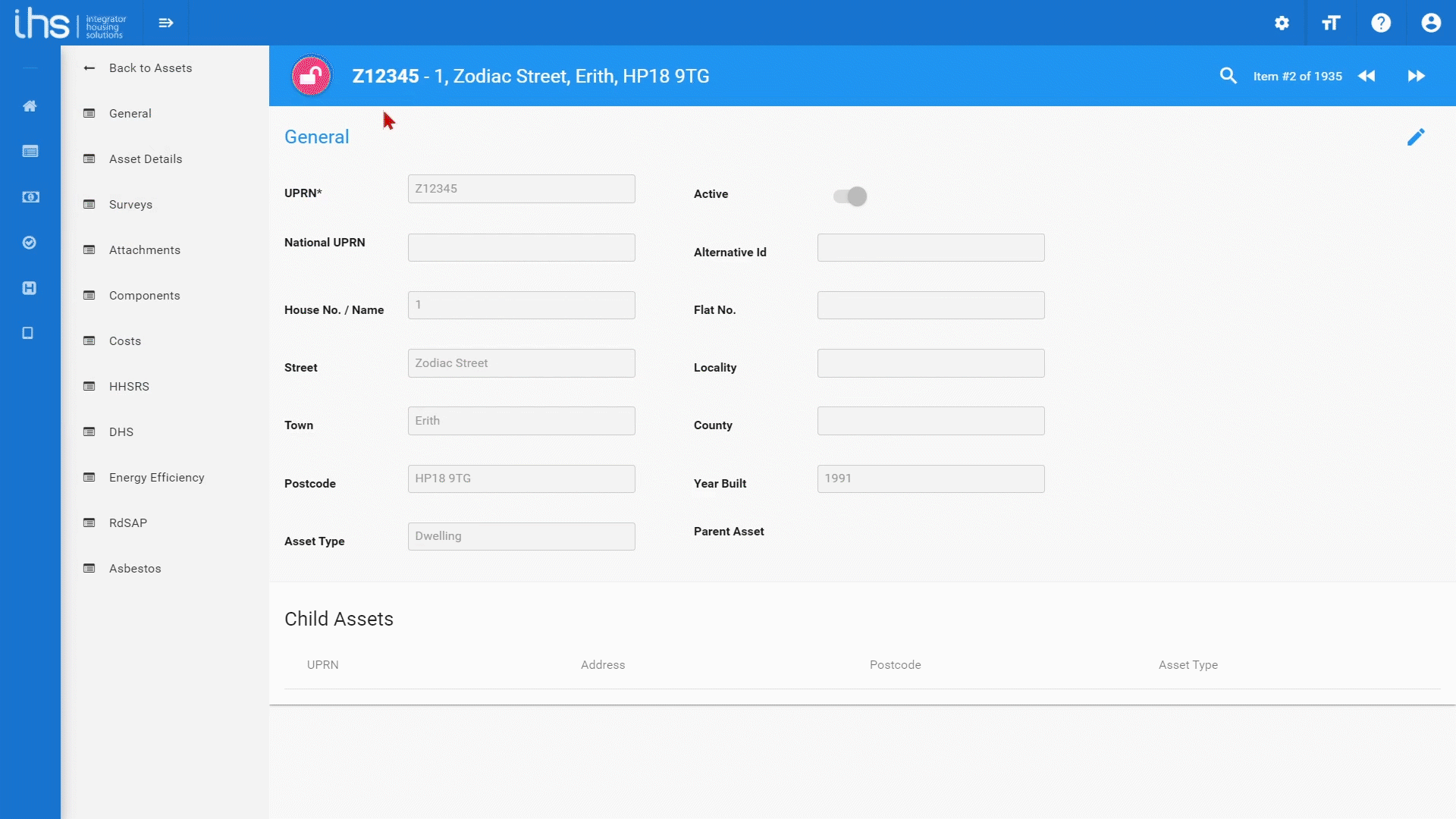 Modern, highly configurable, intuitive interface
Clean and easy-to-navigate, it's never been easier to find your way around your asset register
Customisable asset details
Instant search across your whole asset register using multiple criteria
Save asset filters based on specific assets or configurable sets of conditions
Comply with legislation
Purpose built tools for government standards, to easily maintain compliance across your stock
Easy to monitor and maintain compliance with dashboard views
Purpose built modules for DHS, HHSRS, EESSH (including EESSH2), SHQS and Asbestos removal for easy record keeping

Stay on top of energy efficiency measures by importing RdSAP data and EPC ratings for quick and simple data analysis and record keeping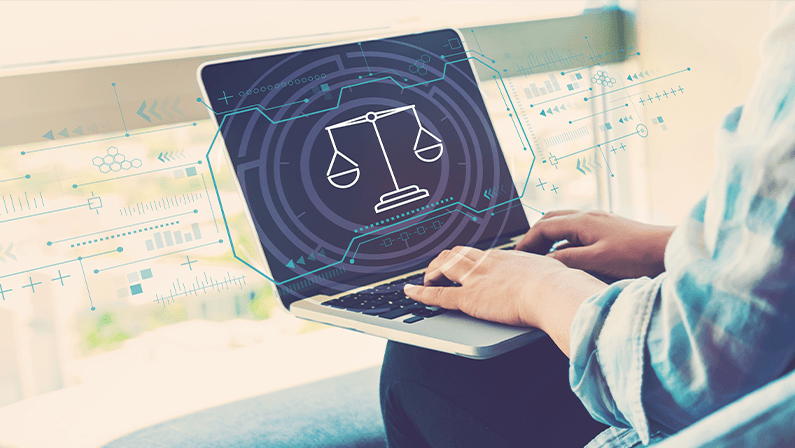 Easily monitor and maintain compliance with the latest government legislation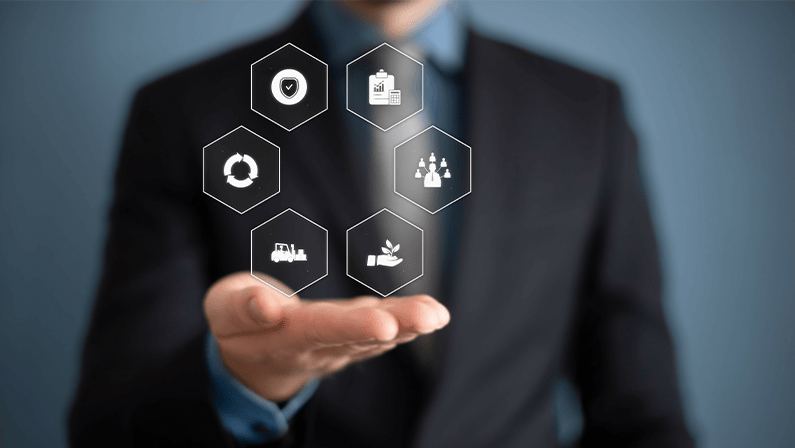 Track expenditure on a per-asset basis
Works Tool
Easily log repairs, replacements and any other required works against properties in your asset register
Link component replacements to existing stock condition components with automatic update of 'next renewal' information
See a history of all works completed for an asset
Tenancy Tool
Record tenant information against an asset, with contact details and number of unnamed tenants
Track the tenant history of an asset and flag up void periods
Add records of activities against an asset, including a history of calls, emails or any other useful notes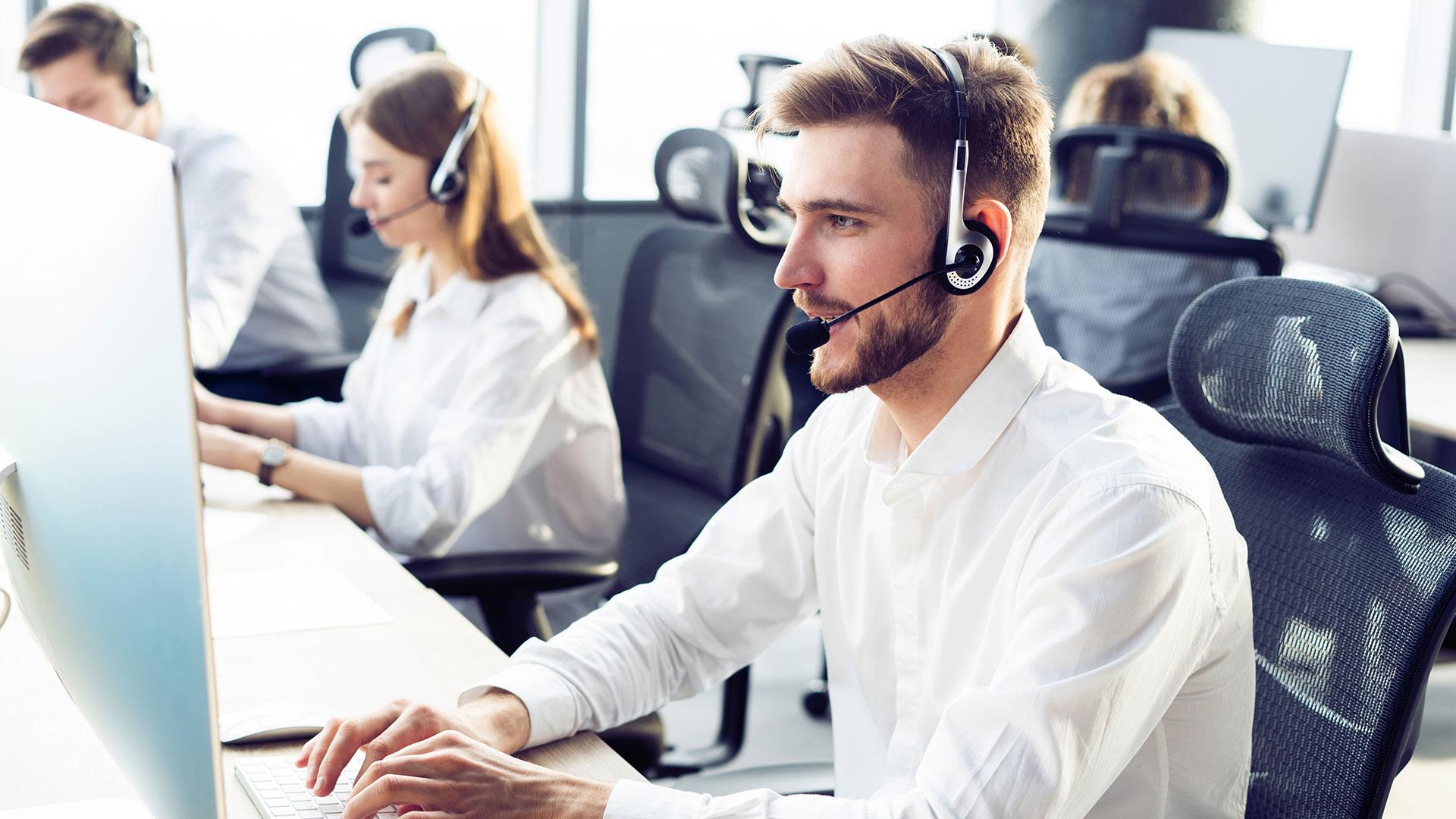 Record tenant information against an asset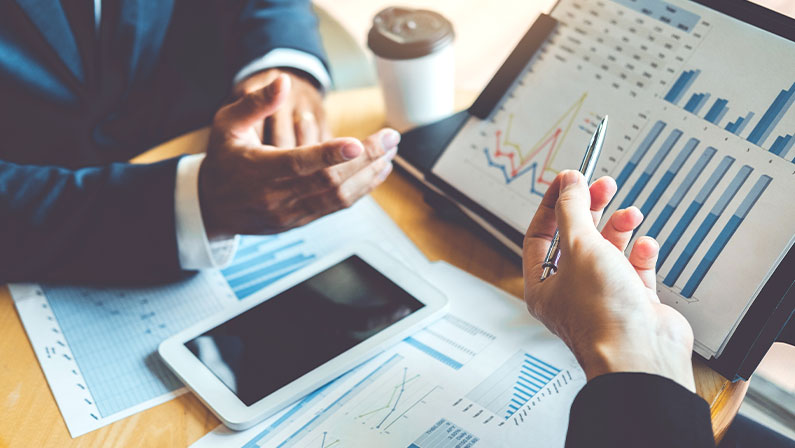 Easily monitor your ongoing spend
Manage costs and component lifecycles
Create separate component replacement scenarios with specific lifecycles and costs for easy planning
Ensures your projects and works programmes are delivered within your annual budget
Reports for analysis of key data and financials
"Roberts Vardy Associates have recently completed a stock condition survey project for one of their client's using the new Integrator Plus asset management software.
We found the software very simple and intuitive to use, with minimal training required.
We were able to set up the system and project within a few hours using our own staff. Data imports from existing spreadsheets for items such as the asset register, components, types, lifecycles and costs were able to be used saving both time and money!
Utilising the accompanying Notus Pocket Surveyor software that links seamlessly with Integrator plus, we were also able to set up survey designs for different asset types for collection of data on site. Data was collected on site using Notus installed on existing android tablets. This also enabled site notes and photographs to be included making the data collection truly paper free. All data was then synchronised with Integrator Plus whilst on site. Data was reviewed prior to committing to the live system using the new survey approval function. Client reports were then produced using existing standard reports or through the use of the ad-hoc reporting tool.
We would recommend Integrator Plus and Notus Pocket Surveyor to any registered social landlord or surveying consultancy as a comprehensive but simple to use intuitive asset management system with surveying software tool. We certainly look forward to using it again on our next project!"
FREE demonstration and 7 day trial with no obligation
Do you work with teams of people, all requiring different access levels to your data, whether they're in the office, at home or on site? Integrator Plus is the asset management software for you. You can try it for 7 days, including a full demonstration, for free.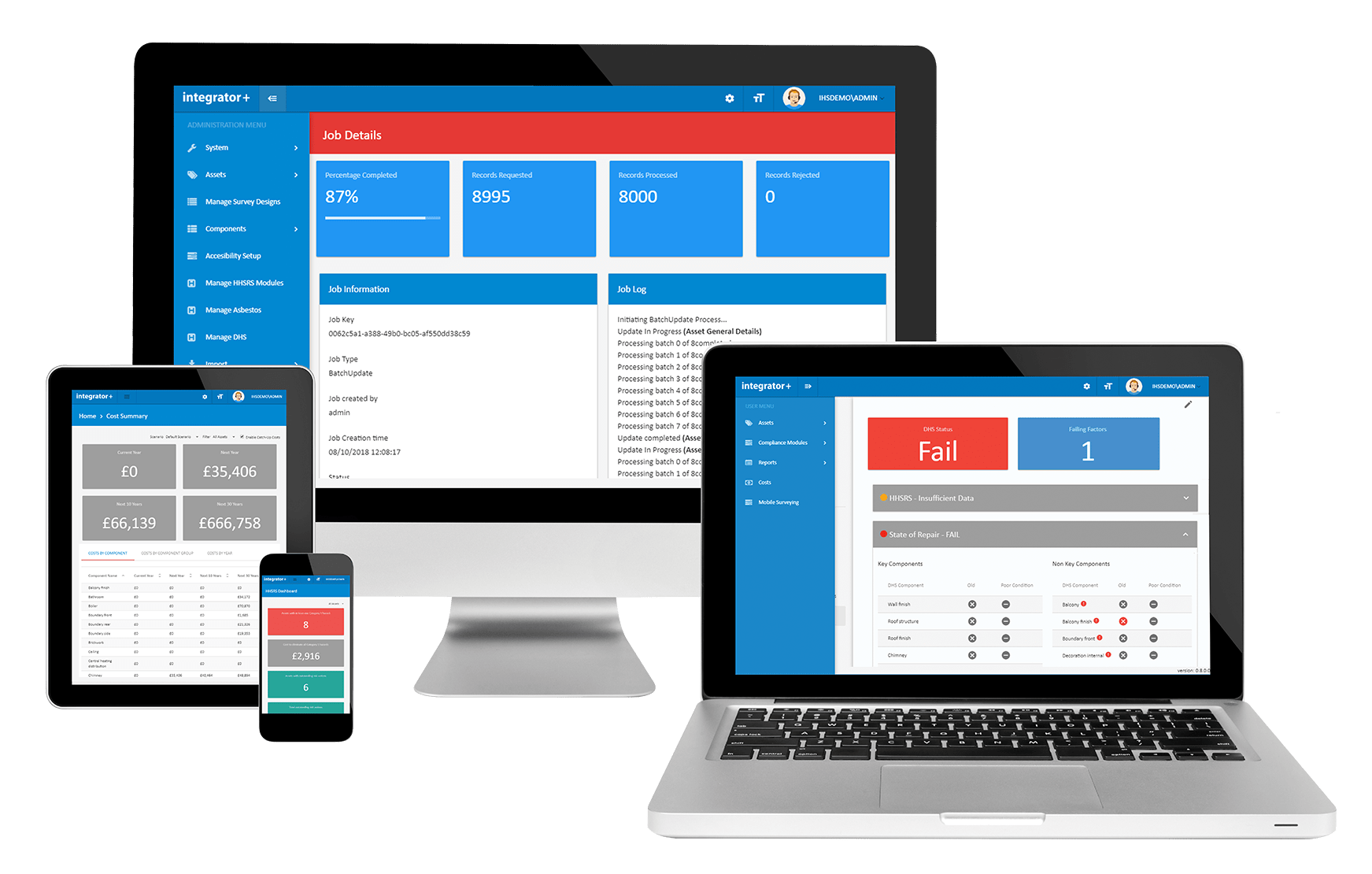 What's included in our Integrator Plus Annual Licence?
5 individual system users
Full ongoing phone and email support
Initial virtual training sessions
Inbuilt Works Tool to record responsive repairs and manage planned maintenance
Tenancy Tool to record communications with your tenants
Add-on modules available to empower your asset management
Configurable modules are available for easy add-on. These can be purchased separately or in a module 'bundle'.