The Original Comprehensive Housing Asset Management System
Integrator Classic has been developed in association with Maintenance and Housing professionals and provides performance indicators, maintenance cost profiles, and management reports at different levels of operational detail. It gives you the ability to program capital and revenue expenditure for up to 30 years, and incorporates a smoothing tool to even out peaks and troughs, enabling you to balance budget and expenditure.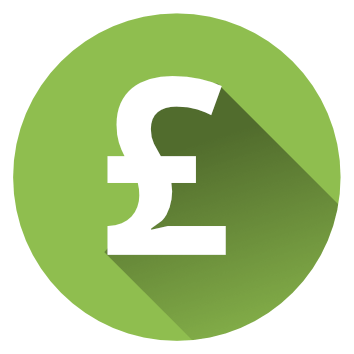 Affordable
• Integrator Classic is one of the most cost-effective products on the market today
• Simple to use and navigate
• Easy search and custom filtering
• Flexible calculations, allowing for multiple scenarios
• Ensures your projects and works programmes are delivered within your annual budget
• Helps you to meet your long-term strategies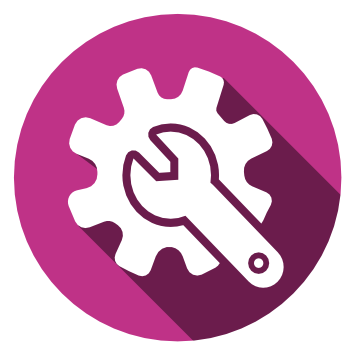 Customisable
• Customisable asset details
• Create your own data fields to match your organisation's requirements
• Manage your stock condition component lifecycles and costs
• Separate component replacement scenarios with specific lifecycles and costs
• Comprehensive reports for analysis of key data and financials
• Quick and easy data import from your spreadsheets/existing systems
• Integrates with your existing IT systems via user API
• Multi-tier asset register
• Audit trail and user management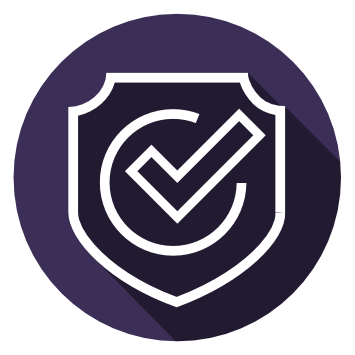 Powerful & Trusted
• Quick and easy data import from your spreadsheets/existing systems
• Integrates with your existing IT systems via user API
• Component accounting
• Powerful import/export facility
• Unlimited links to images and documents
• Program analysis/cost smoothing component replacement programs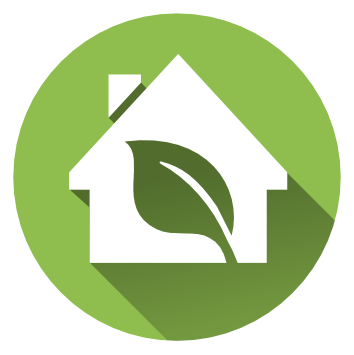 Energy Efficiency Features
• Import RdSAP data and EPCs for data analysis and record keeping
• Make full RdSAP calculations
• Energy improvements scenario modelling
• Native RdSAP 2012 data entry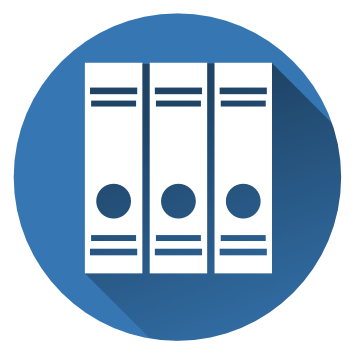 Legislative Compliance
• Easy to monitor and maintain compliance with dashboard views
• Purpose built modules for DHS, HHSRS and asbestos removal for easy record keeping
• SHQS, EESSH/EESSH2 (Scotland)
• Asbestos management: full HSG264 or Asbestos Lite; synchronisation with web portals for contractor visibility
• Servicing and compliance: M&E inspections, fire and other risk assessments, electrical testing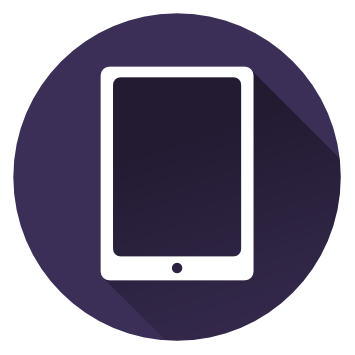 Mobile Stock Condition Surveying
• Create stock condition surveys for individual assets
• Easy to assign surveys to surveyors
• Compatible with Notus Pocket Surveyor
• Seamlessly synchronise collected data
• Preview incoming surveys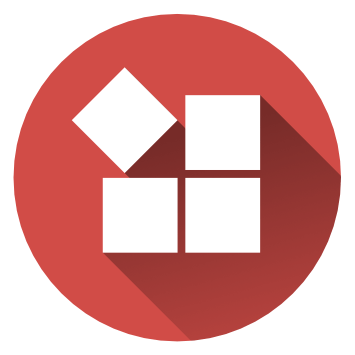 Add-on Modules
• Configurable modules for easy add-on (Asbestos/RdSAP)
• Can be purchased separately
• Net Present Value module
Want to hear more about Integrator Classic?
Please get in touch…
Contact Us
enquiries@integrator.solutions
0808 1334567