Retrofitting for Decarbonisation
Councils and Housing Associations have a vital role to play in driving the delivery of energy efficient social housing
Retrofitting provides warmer, better ventilated homes that add to both tenants and the environment's health.
Retrofit measures for Councils and Housing Associations on the path to decarbonisation and net zero can include:
installation of loft or wall insulation
double or triple glazing
replacing an existing gas boiler with a ground or air heat source pump
installation of solar panels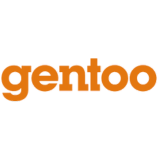 Testimonial:
Gentoo Group Ltd
"I am thrilled to share my experience with the Energy Toolkit as it has brought about remarkable results for us. It has not only exceeded our expectations but has also empowered us to achieve targets that seemed out of reach before.
Implementing this toolkit into our routine has been a game-changer for our organisation. With its comprehensive features and user-friendly interface, it has seamlessly integrated into our ways of working. The toolkit has provided us with valuable insights, enabling us to identify areas of improvement. This newfound visibility has enhanced our ability to detect inefficiencies and implement corrective measures promptly. The analytical tools provided have been instrumental in uncovering hidden savings potentials and streamlining our operations. By utilising the Energy Toolkit, we have successfully made substantial progress toward our targets, which were initially deemed challenging. It has significantly contributed to our cost-saving efforts and sustainability initiatives. 
We are particularly thrilled with the remarkable collaboration we have experienced with Integrator Housing Solutions, the supplier of this incredible tool. They have gone above and beyond our expectations by working closely with us to customize the Energy Toolkit to meet our unique specifications and adapt it to our precise requirements.
Integrator Housing Solutions has not only been attentive listeners but also committed partners in our journey toward success. Their willingness to fine-tune the product to precisely align with our needs is a testament to their dedication to delivering top-notch service and customer satisfaction.
We highly recommend the Energy Toolkit and Integrator Housing Solutions to any organisation that is looking to drive energy efficiency, surpass targets, and collaborate with a proactive and attentive supplier. Together, we have found a winning combination that is propelling us toward a greener and more sustainable future."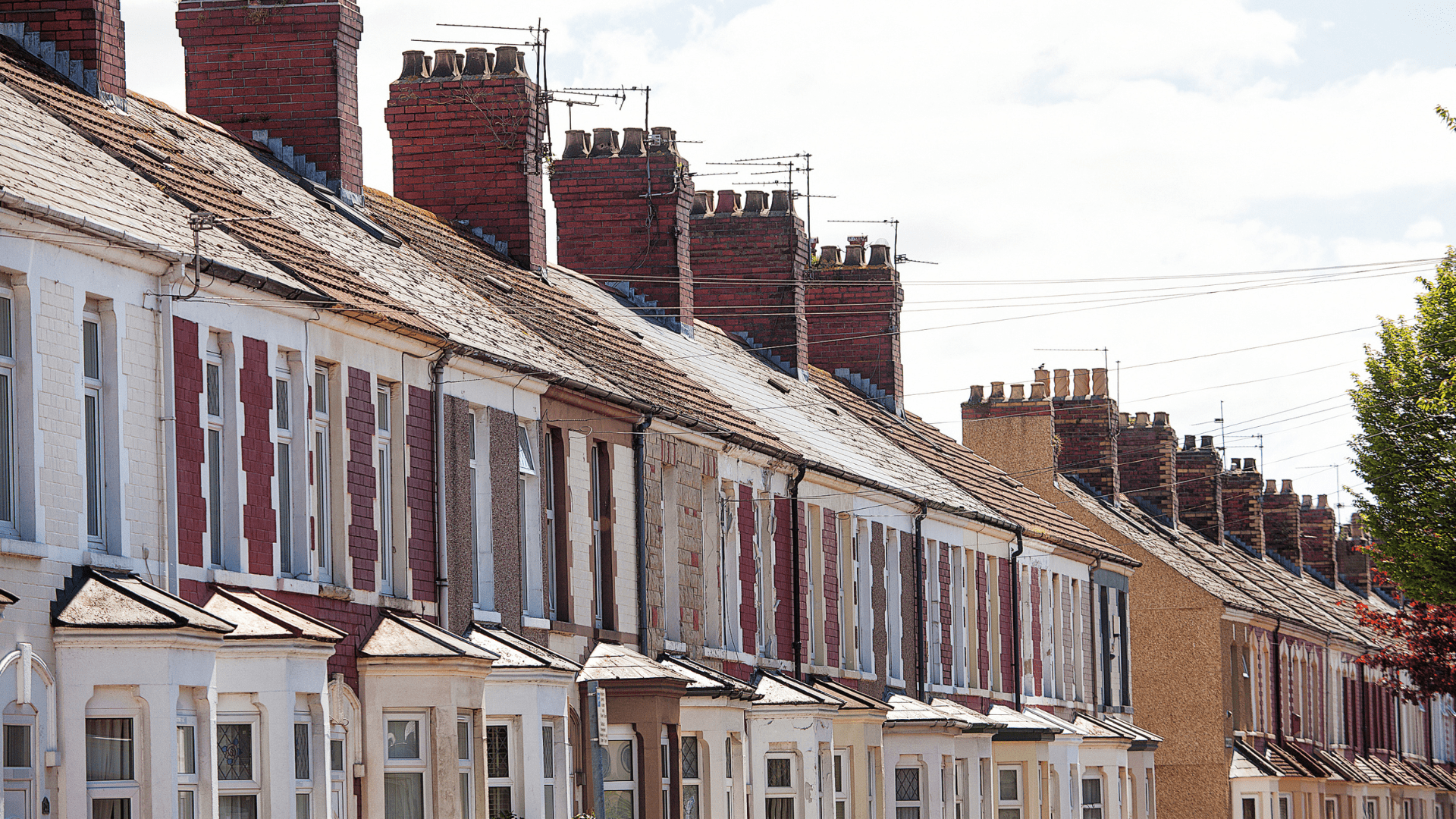 The UK has the oldest housing stock in Europe, and it's estimated that 26-28 million homes in the UK will need to undergo some kind of retrofit activity to become more energy efficient by 2050.
There are 4 million social housing homes in the UK, and it's estimated that 1.6 million of these properties are currently below EPC Band C.

These challenges are exacerbated by both the scale of the task and the diversity of social housing portfolios, which within local areas can range from individual historic street properties to large housing estates.
The Challenge for Retrofitting
Social housing retrofit is centred on data, and understanding stock portfolios will be key to any successful project.
Stock condition surveys will show social landlords what measures are necessary or suitable for their properties, and how much the work will cost.
There are 3 core elements to decarbonising existing dwellings:
◦ reduce energy consumption
◦ reduce energy demand
◦ install low-carbon heating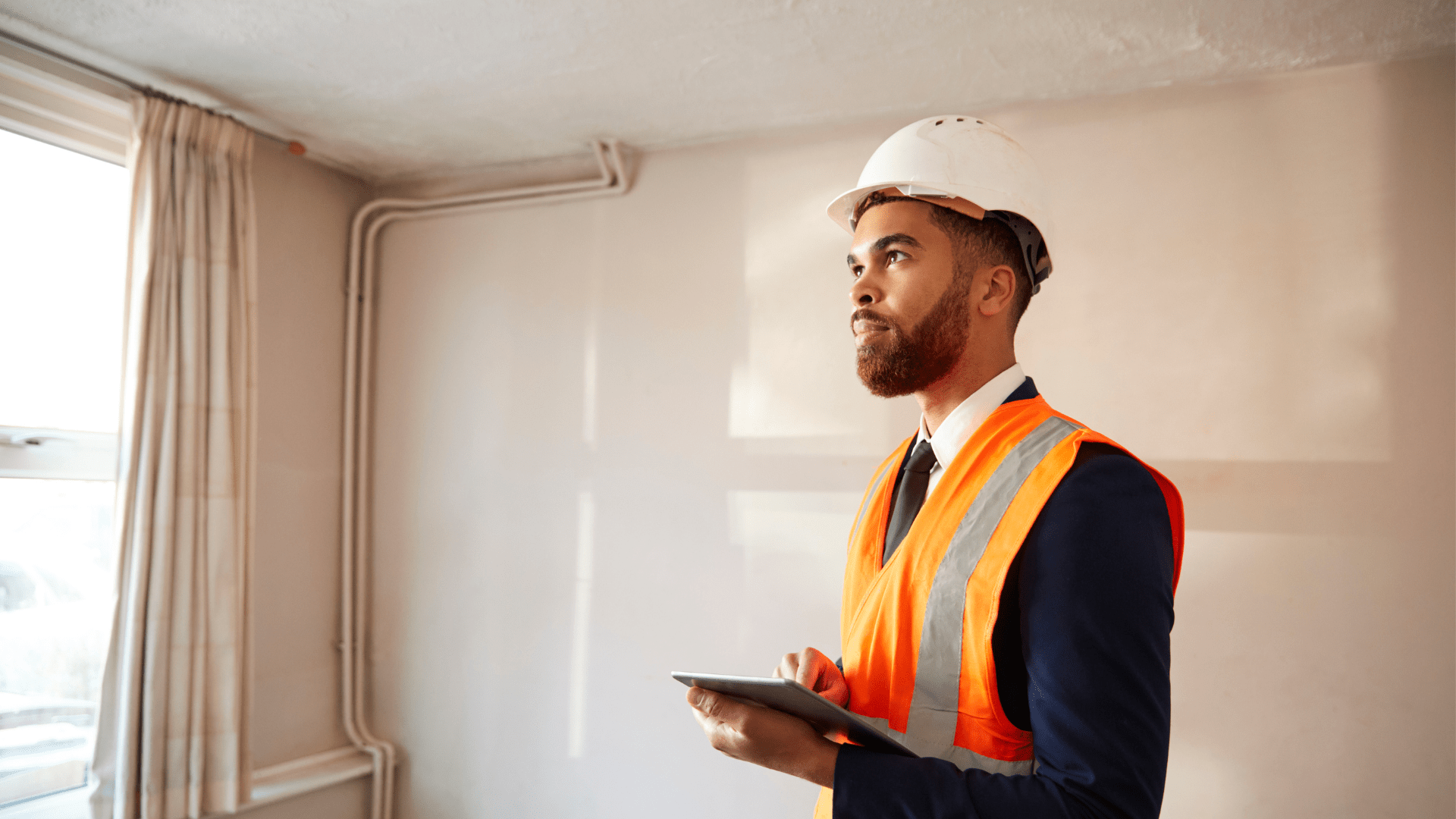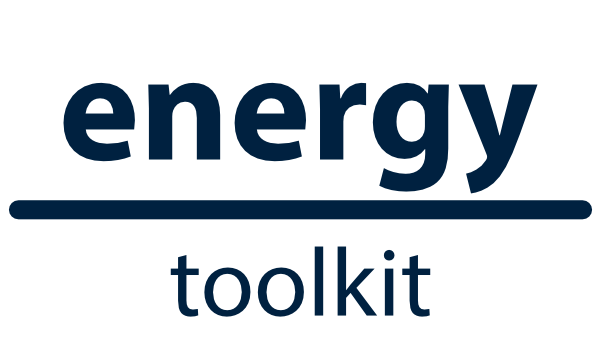 The Solution for Retrofit Success 
Our Energy Toolkit will aid retrofit coordinators in delivering their retrofit strategies. Listing the right energy efficiency measures to install in the right order, and at what cost.

Our Energy Toolkit also includes the Energy Output Report which contains the heat demand /m² figure required by retrofitters, the RdSAP key data report together with a batch update of stored RdSAP information to reflect completed retrofit works.

Our Notus Pocket Surveyor collects both stock condition and RdSAP data
FREE demonstration and 7 day trial with no obligation
Integrator Plus is the asset management software to help you to measure and manage your data on your path to Net Zero. You can try it for 7 days, including a full demonstration, for free.