 Measuring your data on the path to Net Zero

The ultimate survey module for mobile devices
Notus Pocket Surveyor is a companion product to Integrator Plus which enables rapid Stock condition and RdSAP data collection and management via mobile devices. With its purpose-built workflow, it is designed to streamline your entire survey process.
Using Notus, housing officers, contractors and surveyors can access and amend Integrator Plus asset data, with evidence, while on the move.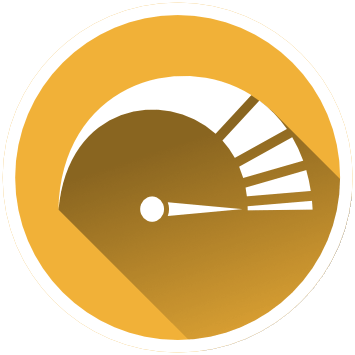 Fast
Improves the speed, accuracy and consistency of stock condition surveys
Allows fast access to survey results from the central database
Internet connection only required for upload/download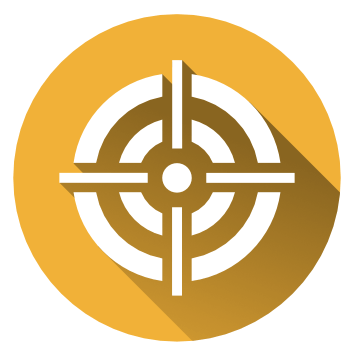 Accurate
Ensures your data is based on the most up to date information
Features on-site RdSAP data collection with boiler database search for more accurate results in Integrator Plus
Compatible with device voice recognition software to assist in recording evidence notes

Allows review of all surveys and evidence, keeping live Integrator Plus asset data untouched until survey approval

Full, searchable history of all previous surveys, with access to recorded data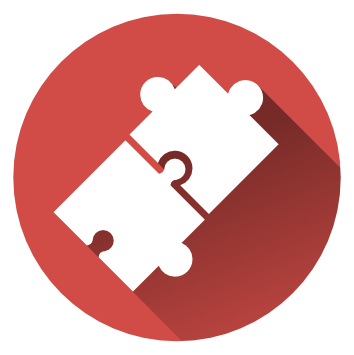 Supported
Support for Android and iOS devices
Wide range of survey data supported: General property attributes, custom data, Stock condition, RdSAP, HHSRS, DHS, SHQS
 Timestamp recording
(incidents of no access/abandonment)
Unlimited free text evidence notes can be recorded against each component or question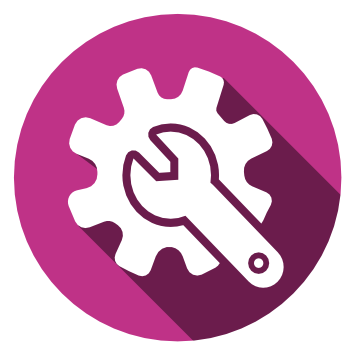 Customisable
Enables survey data, notes and photographs to be imported in one simple synchronisation process
Unlimited photographs can be taken and automatically linked against each survey component or question
Incorporates Integrator Plus' fully customisable survey designs (S

tock condition, DHS, HHSRS, RdSAP, custom data

)
"For the last five years, we have utilised the synchronisation functionality of Integrator Housing Solutions' Notus to remotely project manage our teams, enabling them to carry out stock condition, RdSAP, HHSRS SHQS and DHS surveys.
"With over 10,000 surveys now completed we have found the system to be extremely user-friendly, flexible, and entirely reliable. We wouldn't hesitate to recommend this system to anyone.

"Technical support has been first class and we have been able to accommodate all of our surveying needs, including user-defined customisation to collect intrusive fire safety data, record photographs and produce resultant actions.
"Notus has resulted in increased surveyor productivity, but more importantly provided the highest levels of data accuracy and quality photographs seamlessly."
Want to hear more about Notus Pocket Surveyor?
Please get in touch…
Contact Us
enquiries@integrator.solutions
0808 1334567