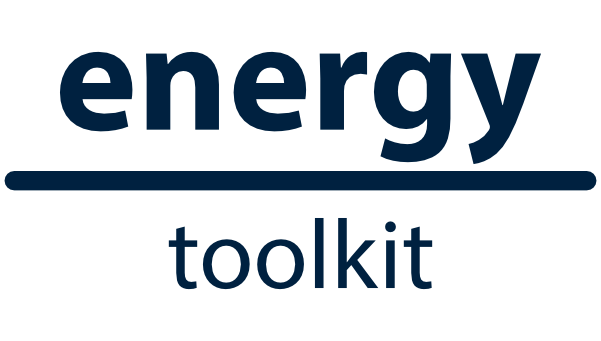 Cloud-based energy efficiency evaluation solution
The Solution – The path to Retrofit
Our Energy Toolkit will aid retrofit coordinators in delivering their retrofit strategies. Listing the right energy efficiency measures to install in the right order, and at what cost.
Our Energy Toolkit also includes the Energy Output Report which contains:
heat demand / m2  

 

figure required by retrofitters
RdSAP key data report
batch update of stored RdSAP information to reflect completed retrofit works
Energy Efficiency Targeting Tool
Uses UK Government's RdSAP methodology
(includes full RdSAP module)
Set energy efficiency rating targets
Review which RdSAP improvement measures are necessary to achieve specific rating targets
Find gaps in data and pinpoint problem assets
Analyse aggregated improvement costs and customise them for each improvement type
Enter in your own more accurate costs, rather than relying on the RdSAP defaults
Energy Efficiency Improvements Tool
Evaluate a proposed package of measures for specific energy efficiency improvements, for example:
◦ Applying wall or roof insulation
◦ Improved heating appliances or fuel changes
◦ Installation of heat pumps
◦ Installation of photo-voltaic (PV) systems
Evaluate the impact of specific energy efficiency works programmes
View before and after results without affecting existing saved data
Include energy efficiency installation costs
Measure and manage your assets on the path to Net Zero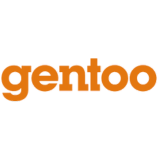 Testimonial:
Gentoo Group Ltd
"I am thrilled to share my experience with the Energy Toolkit as it has brought about remarkable results for us. It has not only exceeded our expectations but has also empowered us to achieve targets that seemed out of reach before.
Implementing this toolkit into our routine has been a game-changer for our organisation. With its comprehensive features and user-friendly interface, it has seamlessly integrated into our ways of working. The toolkit has provided us with valuable insights, enabling us to identify areas of improvement. This newfound visibility has enhanced our ability to detect inefficiencies and implement corrective measures promptly. The analytical tools provided have been instrumental in uncovering hidden savings potentials and streamlining our operations. By utilising the Energy Toolkit, we have successfully made substantial progress toward our targets, which were initially deemed challenging. It has significantly contributed to our cost-saving efforts and sustainability initiatives. 
We are particularly thrilled with the remarkable collaboration we have experienced with Integrator Housing Solutions, the supplier of this incredible tool. They have gone above and beyond our expectations by working closely with us to customize the Energy Toolkit to meet our unique specifications and adapt it to our precise requirements.
Integrator Housing Solutions has not only been attentive listeners but also committed partners in our journey toward success. Their willingness to fine-tune the product to precisely align with our needs is a testament to their dedication to delivering top-notch service and customer satisfaction.
We highly recommend the Energy Toolkit and Integrator Housing Solutions to any organisation that is looking to drive energy efficiency, surpass targets, and collaborate with a proactive and attentive supplier. Together, we have found a winning combination that is propelling us toward a greener and more sustainable future."
Want to hear more about our Energy Toolkit?
Please get in touch…
Contact Us
enquiries@integrator.solutions
0808 1334567