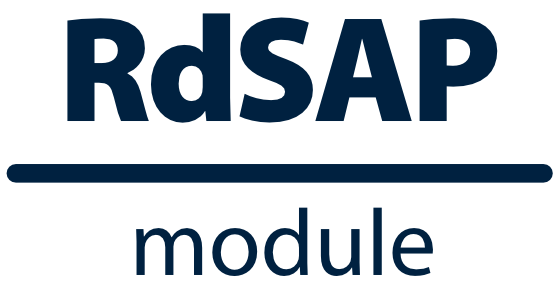 Your Integrator Plus RdSAP Module
Full RdSAP calculation and record-keeping inside your Asset Management System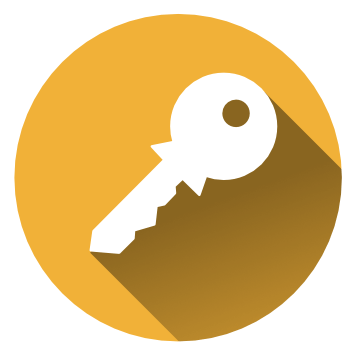 Accessible
Import RdSAP data files directly into the software
Full RdSAP data input screens for browsing and modifying data
Keep historical records of previous assessments, calculations and imports.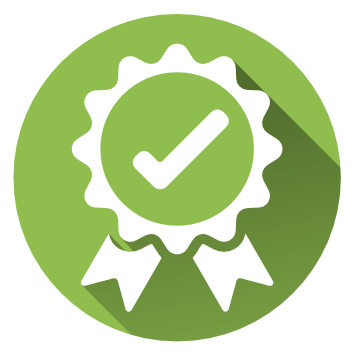 Approved
Integrated Government-approved RdSAP calculation engine
Change specific RdSAP inputs and recalculate for fast and accurate results
View official recommended improvement measures and potential ratings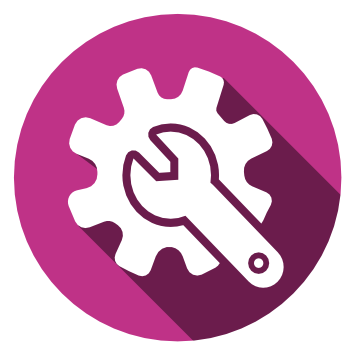 Customisable
Select which imported or calculated RdSAP result should be used for the asset's overall rating
Manually enter energy ratings where no data file is available
Measuring your data on the path to Net Zero
Our RdSAP module can either be purchased as a standalone product, which will seamlessly work with your existing software via data API, or as integrated within our full asset management software, Integrator Plus.
Want to hear more about our RdSAP Module?
Please get in touch…
Contact Us
enquiries@integrator.solutions
0808 1334567