Over 21 years leading the way in Asset Management software development
When you come on board with Integrator Housing Solutions you get the best of both worlds. Over the last 21 years, we have grown into a dynamic, technology-led company that's leading the way in asset management software development. But we haven't forgotten our family-business roots. A combination that means we're incredibly proud of our customer service and personal touch.
That's why we're confident enough to be able to say that we can genuinely work with any size of housing association, organisation, charity, consultancy or not-for-profit. If you manage housing stock, whether that be a small almshouse or tens of thousands of tenanted properties, you're in the right place.
We provide the tools to enable you to manage, maintain and budget for your housing stock. No matter whether you're looking at dozens or tens of thousands of properties.
We're a unique combination of dynamic tech-led company with customer-centric service giving you the best of both worlds. Access to next-generation software with the support and guidance you need to make it work effectively and efficiently for your organisation.
The unique combination of our expert team sets us apart from our competition. Our Founders were at the forefront of energy-saving design and assessment in the nineties. We are the only asset management software company with a Director of Energy, who is one of the most qualified and experienced energy assessors in the country, and our technical team understands the intricacies of surveying, methodologies and calculations.
To provide asset management software that enables you to do your job to the highest standards. To plan and predict the future of your housing stock thereby giving your tenants confidence in you to provide comfortable, high standards of living.
Meet Integrator Housing Solutions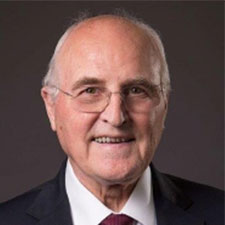 Vic Harrison
Vic is the Founder and Chairman of Integrator Housing Solutions. His extensive background in the industry started in 1990 at the National Energy Foundation.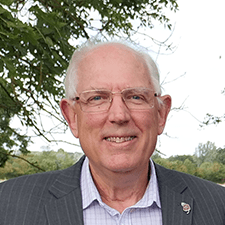 Alan Horton
Together with Vic, Alan is responsible for the founding of Integrator Housing Solutions. He is the creator of the original Integrator Asset Management software.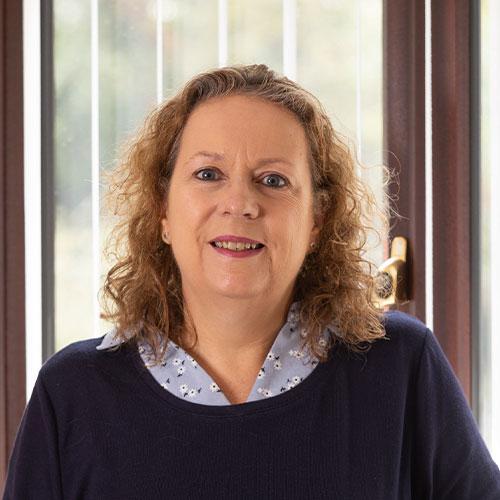 Helen Harrison
Managing Director
Helen took over as Managing Director in 2021 to lead the company into a future of energy efficiency and decarbonisaton, with an emphasis on net zero targets. Her extensive experience includes working as a Director of EPC Limited, as EA to the CEO of Oxfam GB and as Housing Manager at Bristol Charities.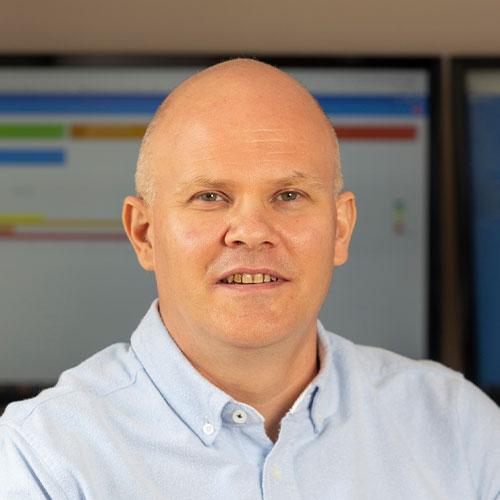 Paul Harrison
Director of Energy
Paul Harrison is one of the most qualified and experienced energy assessors in the country. He has extensive background of domestic, non domestic and new-build methodologies as well as building regulations.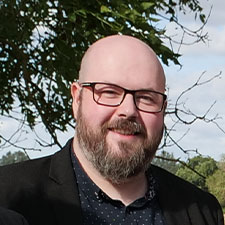 Mike Hartney
Chief Technical Officer
Mike has been with Integrator Housing Solutions from the start, and is responsible for our software development and support teams, as well as the technical direction of the company.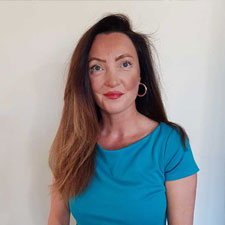 Juliet Drewett
Head of Client Accounts
Juliet manages our Client Accounts. She has an extensive background in commercial diligence, process improvement, and client engagement.
All of our customer service, IT support and software development specialists are based in the UK. You will never deal with an international call centre when you invest in Integrator Housing Solutions' software.