Our market-leading software is the solution to measuring your data on the path to Net Zero.
If you can measure your housing stock data, you can manage it.
England and Wales have put in place legislation to reduce carbon and greenhouse emissions to Net Zero by 2050, whilst Scotland have a Net Zero target of 2045.
Social Housing and Housing Associations must lead the way in achieving these decarbonisation targets and our cloud-based Integrator Plus asset management software contains the features to enable the measuring and managing of energy efficiency data that is critical for achieving these targets.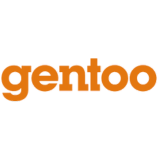 Testimonial:
Gentoo Group Ltd
"I am thrilled to share my experience with the Energy Toolkit as it has brought about remarkable results for us. It has not only exceeded our expectations but has also empowered us to achieve targets that seemed out of reach before.
Implementing this toolkit into our routine has been a game-changer for our organisation. With its comprehensive features and user-friendly interface, it has seamlessly integrated into our ways of working. The toolkit has provided us with valuable insights, enabling us to identify areas of improvement. This newfound visibility has enhanced our ability to detect inefficiencies and implement corrective measures promptly. The analytical tools provided have been instrumental in uncovering hidden savings potentials and streamlining our operations. By utilising the Energy Toolkit, we have successfully made substantial progress toward our targets, which were initially deemed challenging. It has significantly contributed to our cost-saving efforts and sustainability initiatives. 
We are particularly thrilled with the remarkable collaboration we have experienced with Integrator Housing Solutions, the supplier of this incredible tool. They have gone above and beyond our expectations by working closely with us to customize the Energy Toolkit to meet our unique specifications and adapt it to our precise requirements.
Integrator Housing Solutions has not only been attentive listeners but also committed partners in our journey toward success. Their willingness to fine-tune the product to precisely align with our needs is a testament to their dedication to delivering top-notch service and customer satisfaction.
We highly recommend the Energy Toolkit and Integrator Housing Solutions to any organisation that is looking to drive energy efficiency, surpass targets, and collaborate with a proactive and attentive supplier. Together, we have found a winning combination that is propelling us toward a greener and more sustainable future."
3 powerful modules to guide you on the path to

The Energy Toolkit
Your integrated cloud-based energy efficiency evaluation solution. This powerful add-on toolkit for Integrator Plus includes the Energy Efficiency Targeting Tool and the Improvements Tool.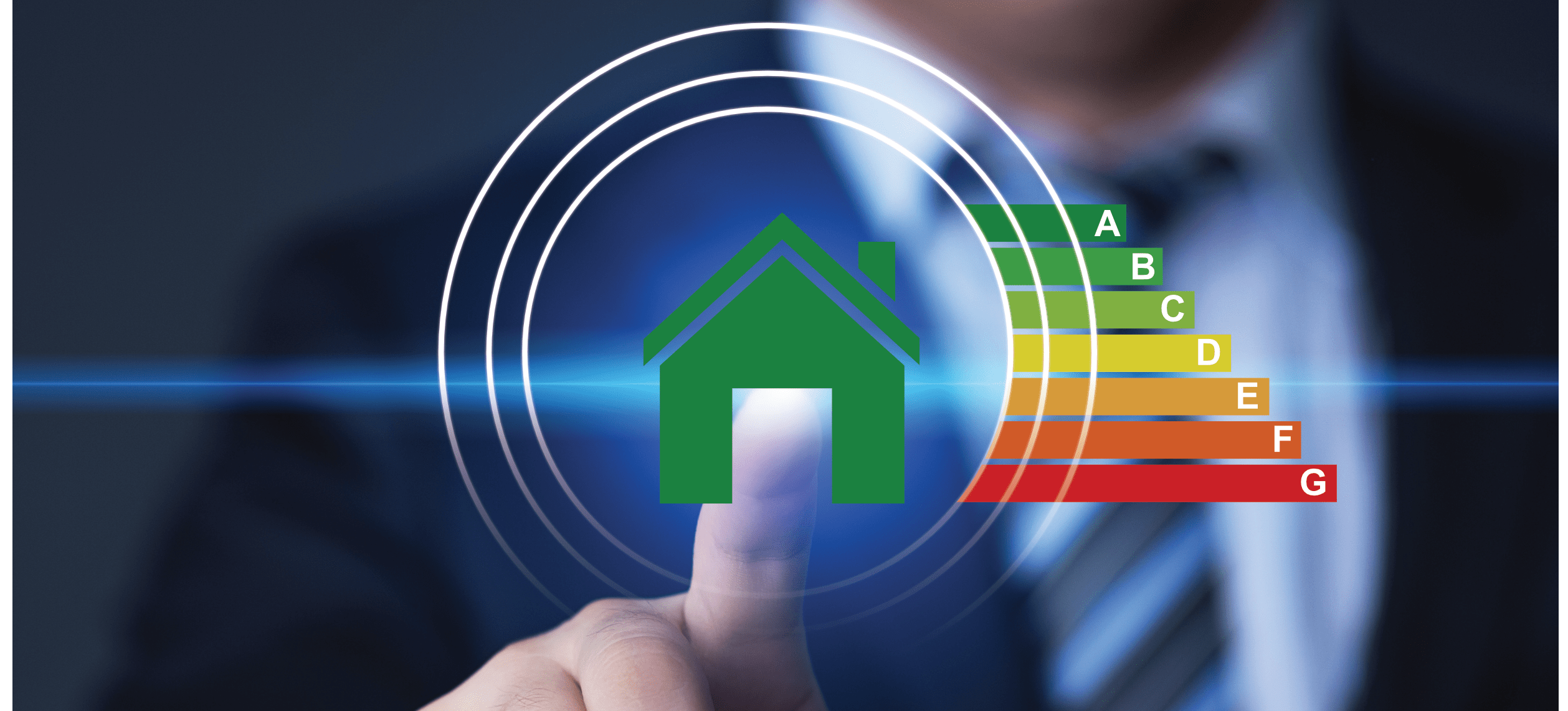 Does your finance manager need to know the cost of specific energy efficiency improvements but you don't know where to start?
Our Energy Efficiency Targeting Tool shows the improvement measures required to achieve specific RdSAP targets across your housing stock, and at what cost.
Are you struggling to understand what is required to hit the EPC ratings you need to meet Government Net Zero targets?
Our Energy Efficiency Improvements Tool allows you to evaluate your own proposed package of improvement measures and see its effect on ratings and costs across your housing stock – without affecting your live data.
Our Energy Toolkit can be added to our existing Integrator Plus asset management solution, or purchased separately and used as a standalone product. It can work seamlessly with your software via our integrated Data API.
Your Integrator Plus RdSAP Module
Full RdSAP calculation and record-keeping inside your Asset Management System.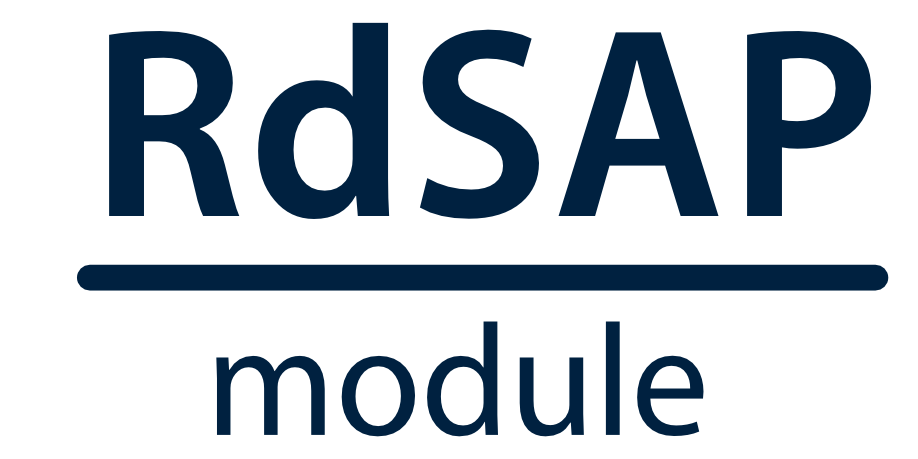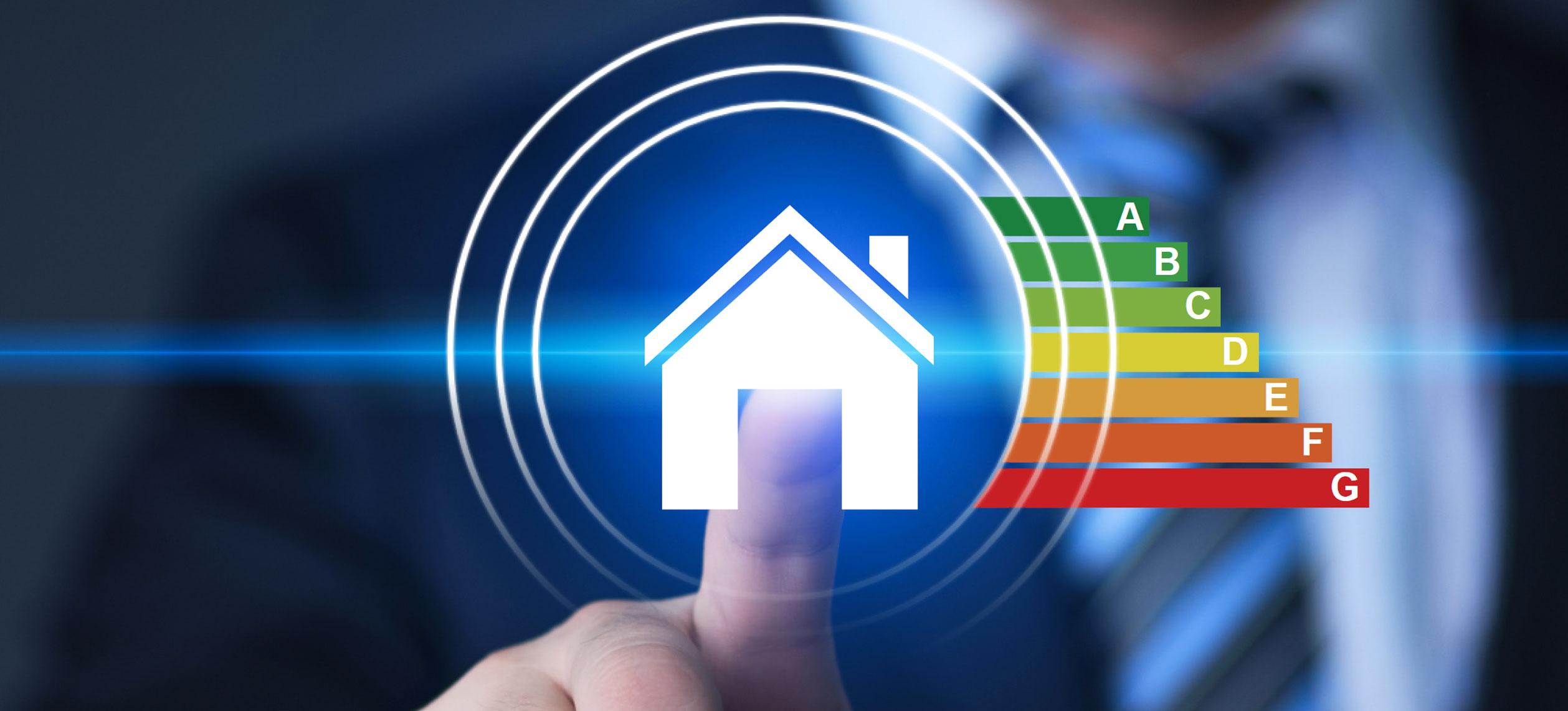 Are you under pressure to report on energy efficiency, but your energy data is separate to your asset data?
Integrator Plus features full government approved RdSAP calculation and record-keeping inside our asset management software.
Users can change specific RdSAP inputs and recalculate for fast and accurate results and view official recommended improvement measures and potential ratings.
The RdSAP module can be added to our existing Integrator Plus asset management solution, or purchased separately and used as a standalone product. It can work seamlessly with your software via our integrated Data API.
Notus Pocket Surveyor
Measuring your data on the path to Net Zero with the ultimate survey module for mobile devices.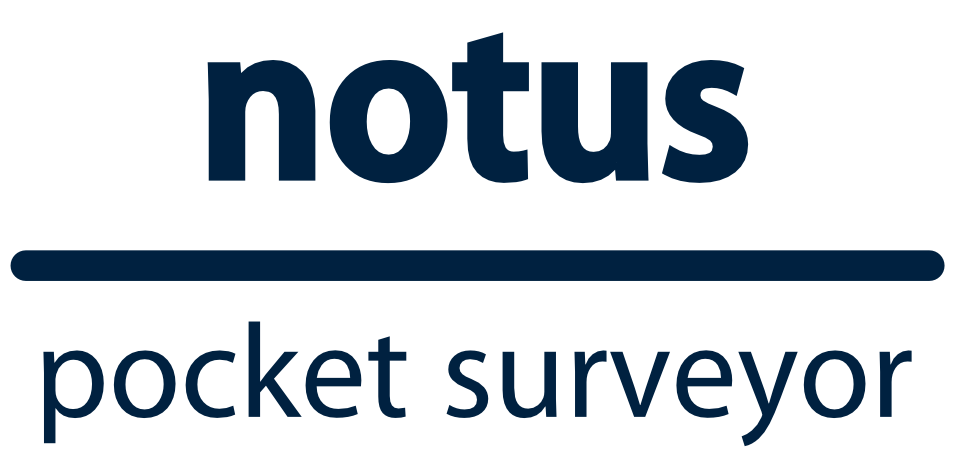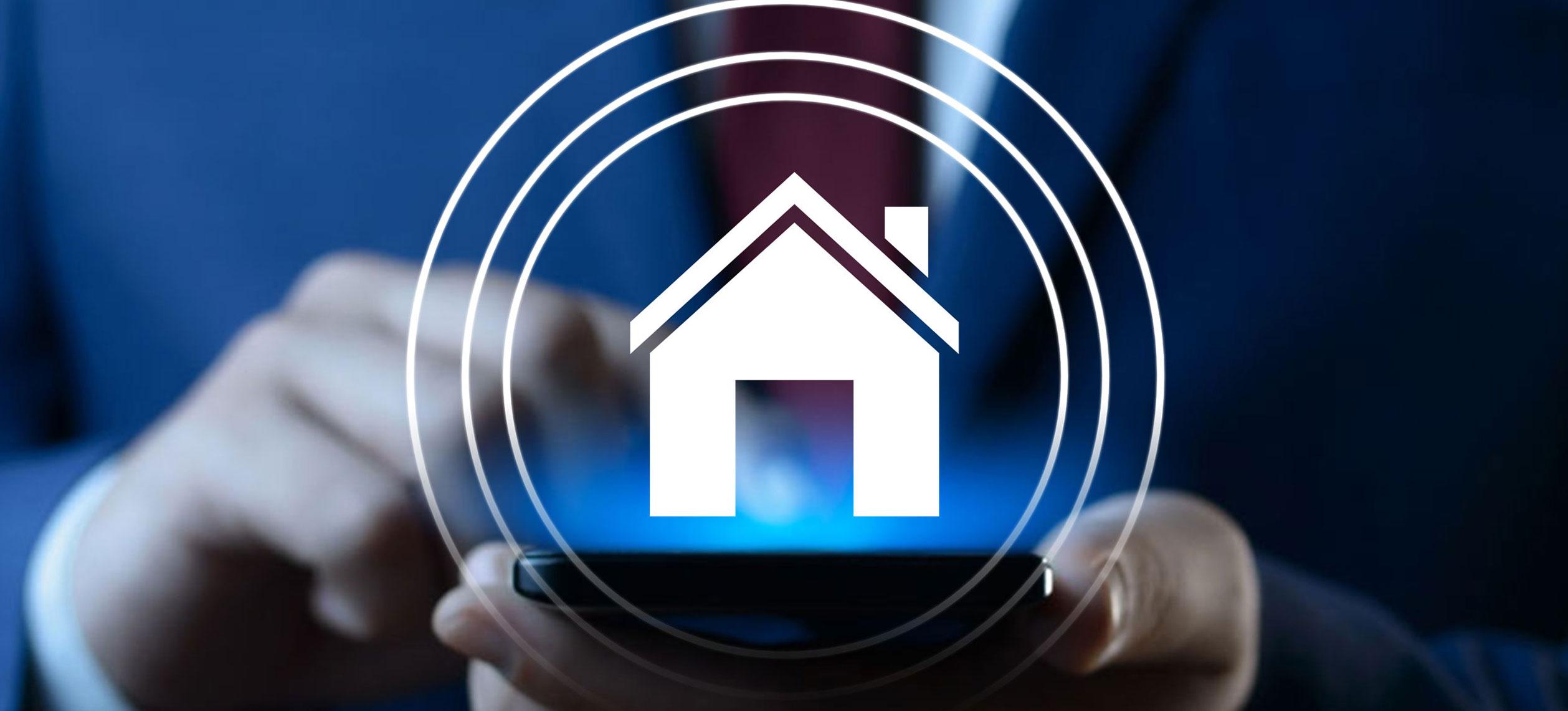 Notus Pocket Surveyor is a companion product to Integrator Plus which enables rapid Stock condition and RdSAP data collection and management via mobile devices. With its purpose-built workflow, it is designed to streamline your entire survey process.
Using Notus, housing officers, contractors and surveyors can access and amend Integrator Plus asset data, with evidence, while on the move.
FREE demonstration and 7 day trial with no obligation
Integrator Plus is the asset management software to help you to measure and manage your data on your path to Net Zero. You can try it for 7 days, including a full demonstration, for free.