Plan, predict and budget for the future of your housing stock with cloud-based asset management software that bends to your processes and requirements
Affordable

Cloud-based

Modular
Additional modules to empower your Asset Management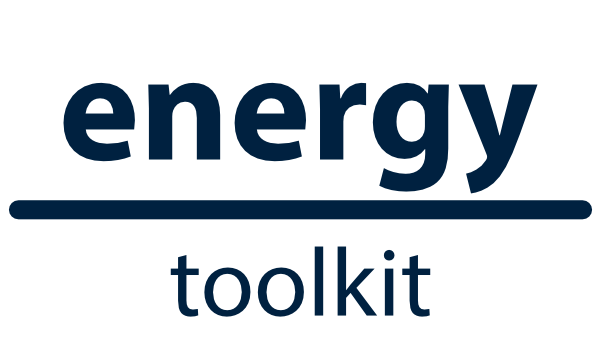 Your cloud-based integrated energy efficiency evaluation solution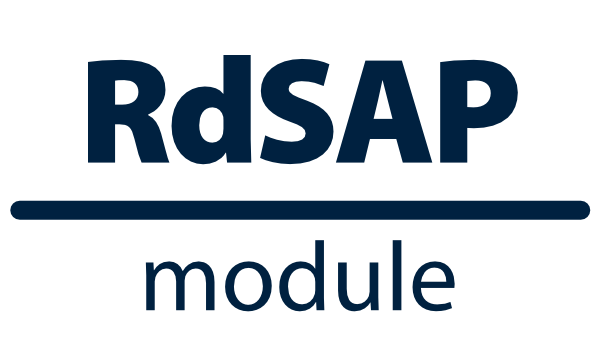 Full RdSAP calculation and record-keeping inside your Asset Management System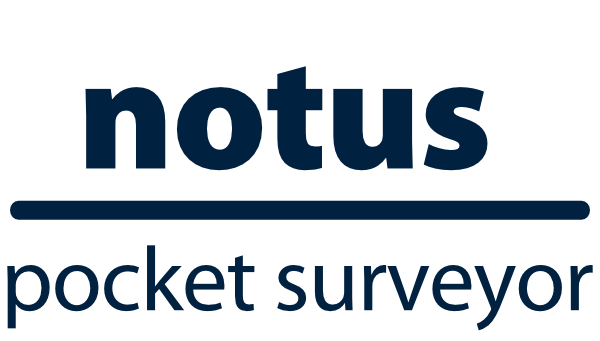 The ultimate survey tool for mobile devices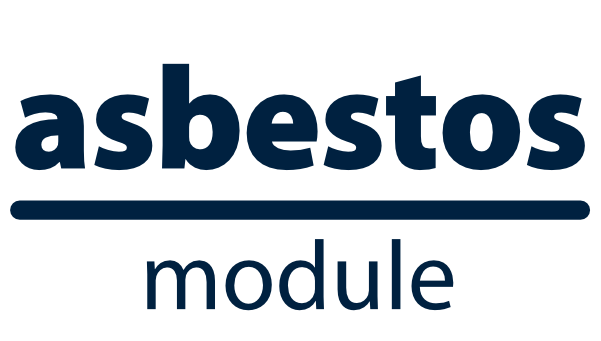 The Comprehensive Asbestos Management Register
The Solution to Measuring Your Data on the Path to Net Zero
"Housing Associations will play a critical role in a collective decarbonisation journey as we all work towards 2050. But we also know that social housing faces significant challenges along this path, and 47% have concerns about technology in particular.
Our market-leading software is the solution to measuring your data on the path to Net Zero. If you can measure your housing stock data, you can manage it."
Paul Harrison, Director of Energy
Ditch the spreadsheets, choose a cloud-based Asset Management system that's affordable, intuitive, customisable, and works anytime anywhere…
Works seamlessly with your software via our integrated Data API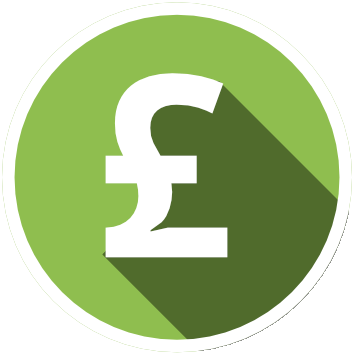 Stay Within Budget
Deliver projects and works programmes within your annual budget.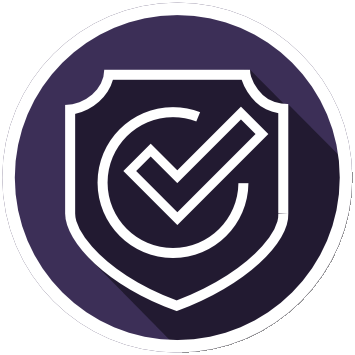 Stay Compliant
Our software is designed to work with all UK Government standards.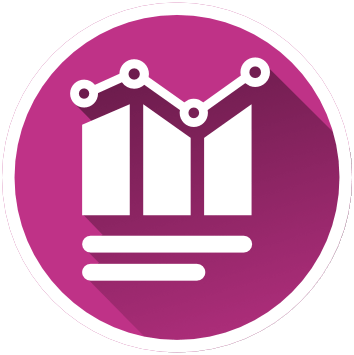 Hit Your Targets
Full control over your data to monitor ongoing and future asset spend.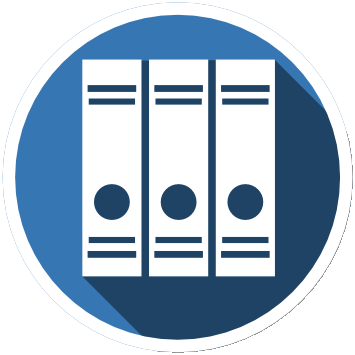 Reduce Spend
No third party plugins or reliance on internal IT departments.
Asset Management Software tailored to you, no matter how many properties you manage
FREE demonstration and 7 day trial with no obligation
Do you work with teams of people, all requiring different access levels to your data, whether they're in the office, at home or on site? Integrator Plus is the asset management system for you. You can try it for 7 days, including a full demonstration, for free. And if you'd just like a quote then no problem!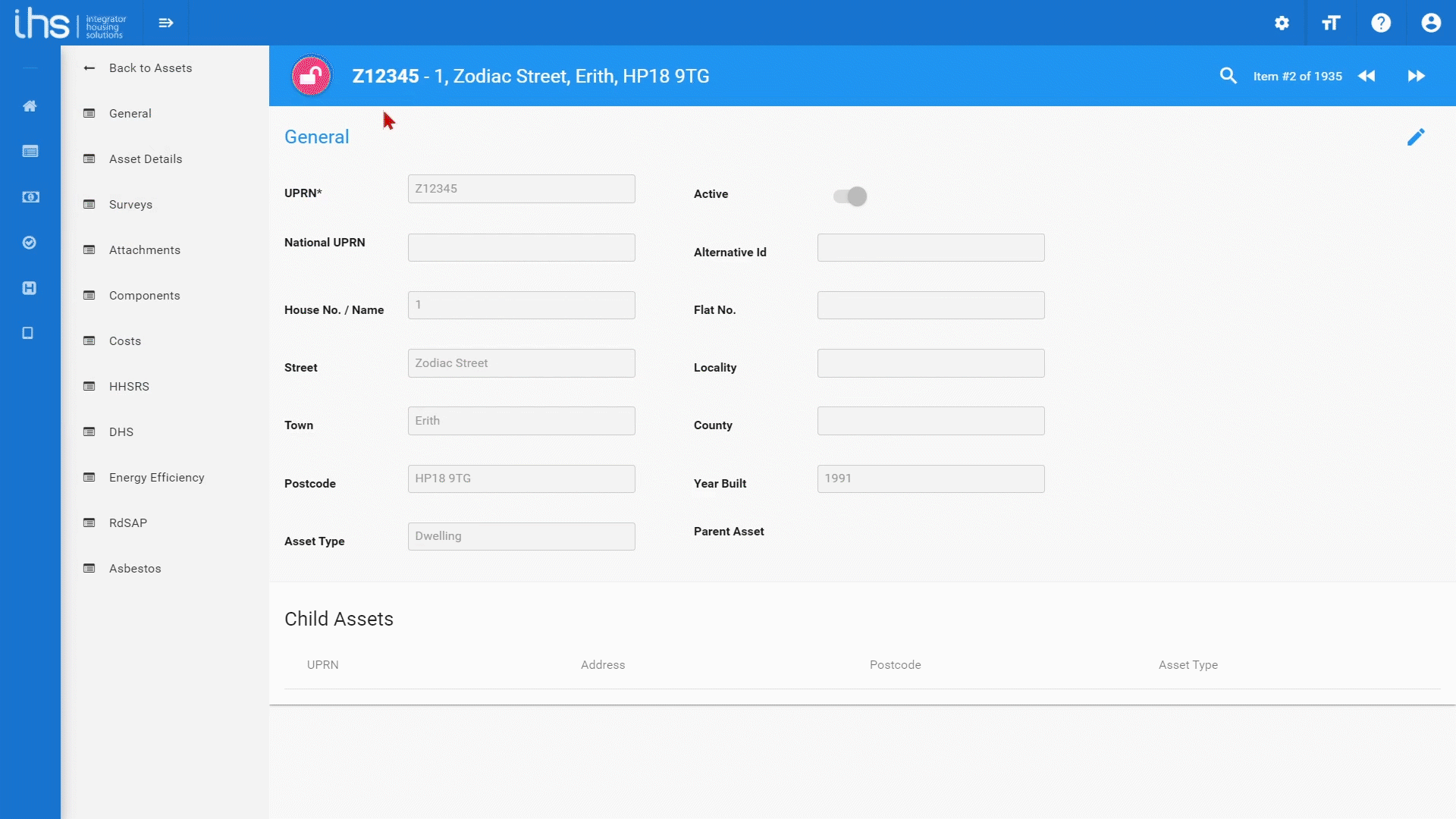 Over 21
 years in Asset Management, decades in the industry…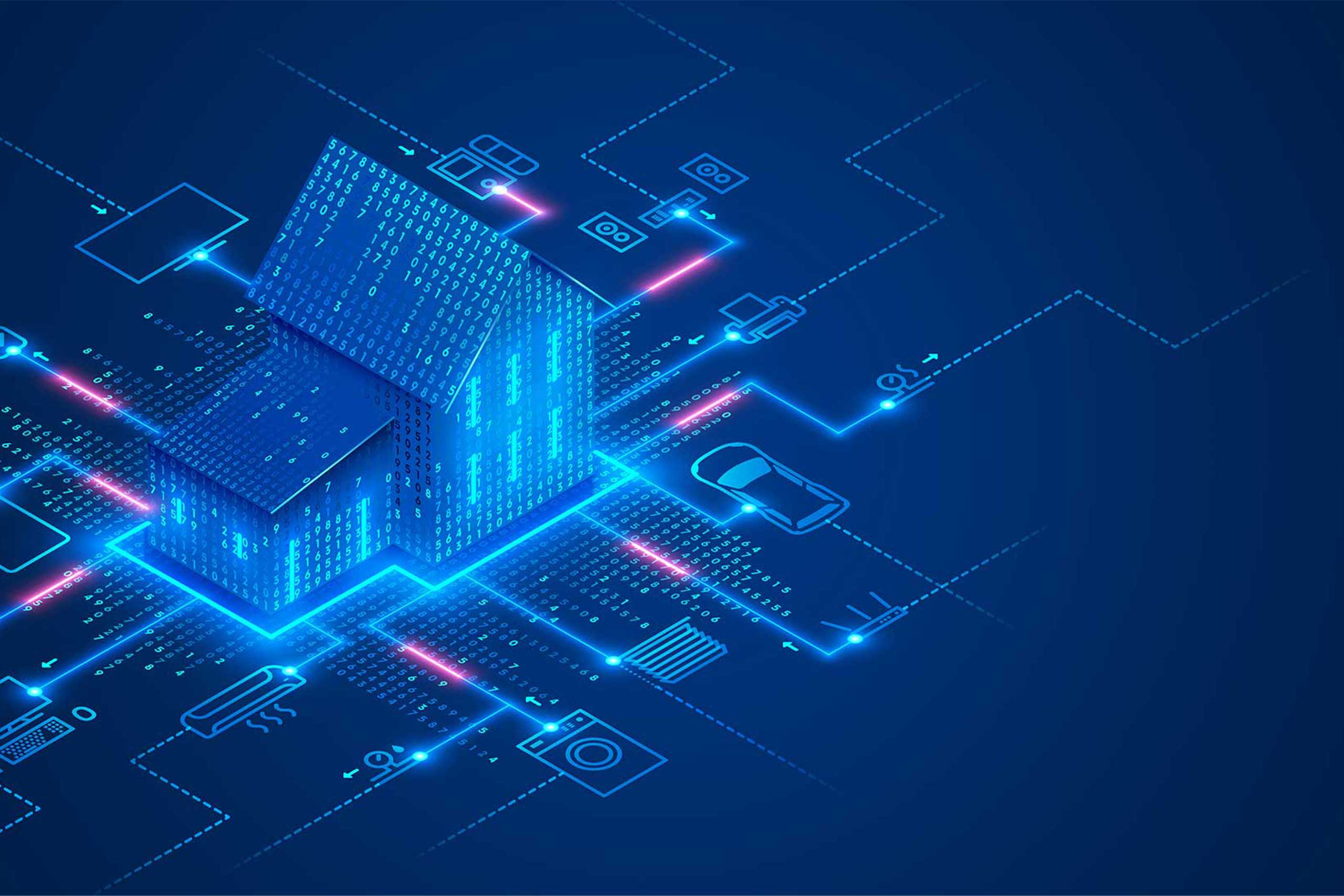 Technology
Our development team combines this energy and housing experience with user-friendly, intuitive tech solutions.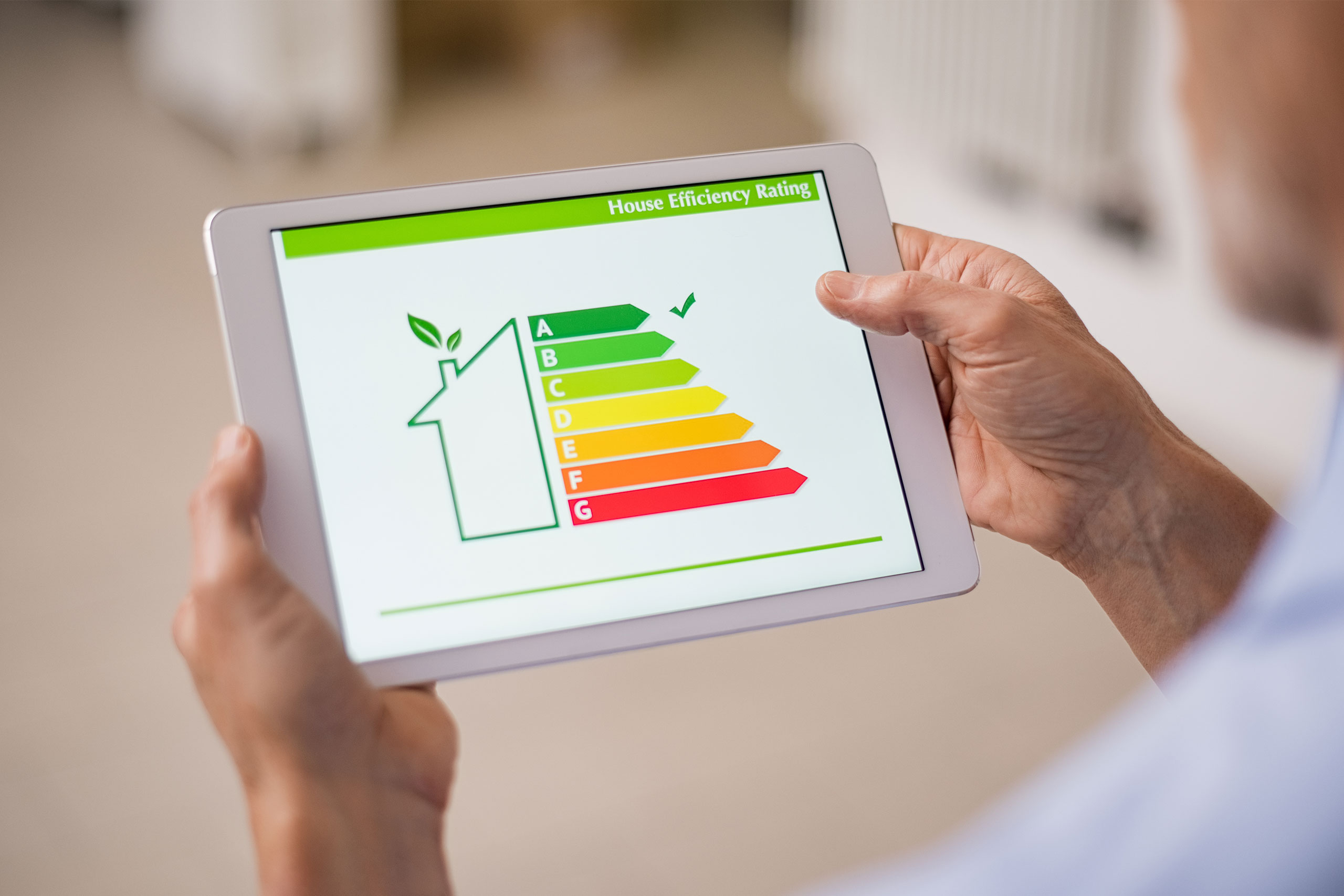 RdSAP
Our Founders were at the forefront of SAP and RdSAP development, working for the National Energy Foundation.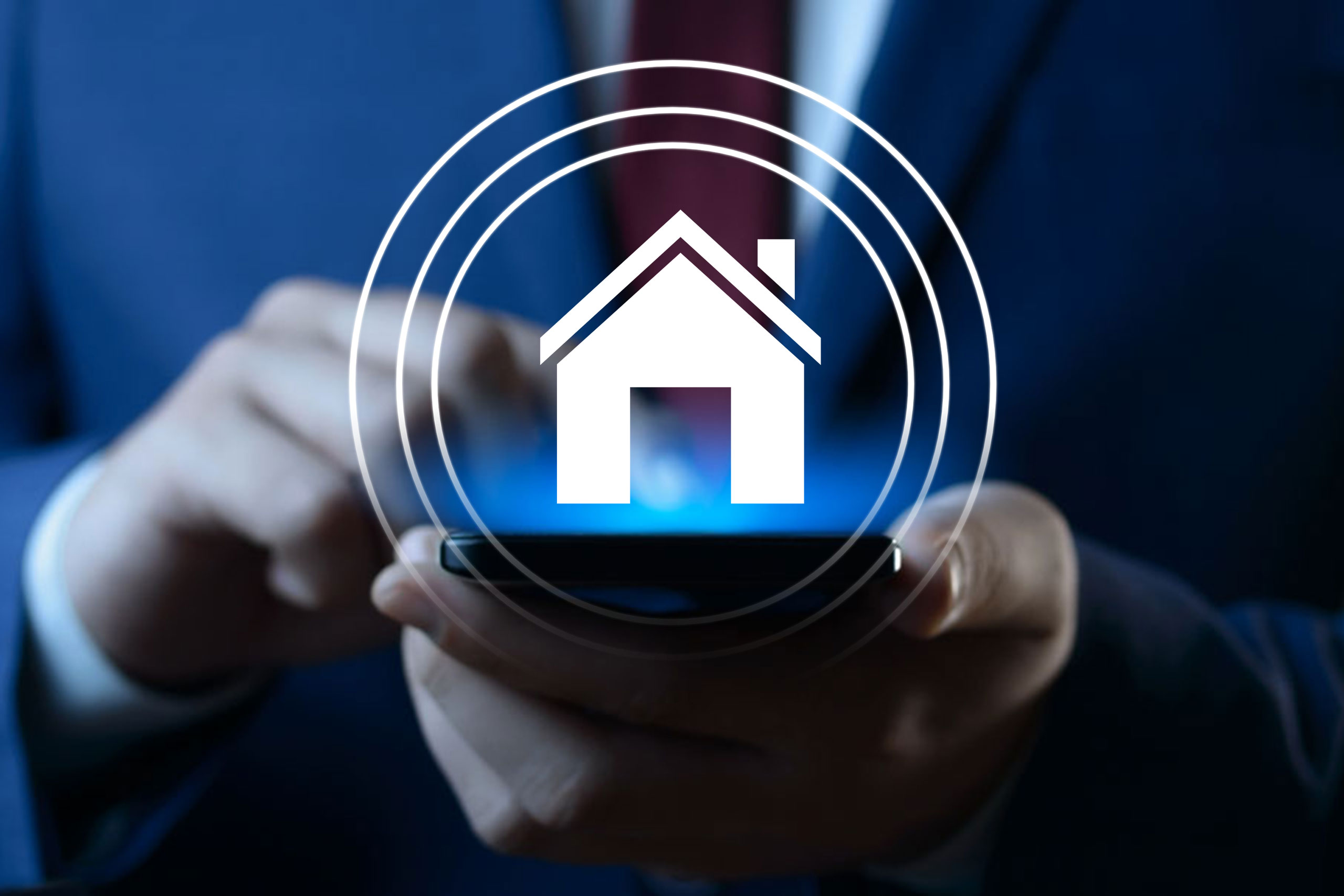 Achieving Net Zero
Our Director of Energy, Paul Harrison, is one of the most qualified and experienced domestic energy assessors in the country.
Proud of our long standing relationships
Newlon Housing Trust
"I personally have not seen anything on the market quite as comprehensive as this Asset Management System, which provides solutions to managing stock and assets on such a big scale."
The East Kilbride Housing Association
"The Integrator team are like one big family and cannot do enough for their clients. Excellent communication and prompt service at all times and not forgetting an excellent modern product as well."
FFT
"We are proud to have maintained our relationship with Integrator Housing Solutions and their asset management software since 2005. We regularly use Integrator and the Notus data capture software on behalf of Clients and we are always impressed with the level of support provided by IHS."
West Kent Housing Association
"I have worked with Integrator Housing Solutions since 2002, Integrator is one of the simplest systems to use with great report functionality, and its simplicity not compromising on any of the asset data needed. One of the things I like best is its adaptability to custom the system to your needs. The Energy module is excellent with the ability to update, view and assess your energy data in terms of the EPC bands – and this been a huge benefit for many years. The team at Integrator are always happy to help and have worked so closely with us for many years!"
Home Group
"Home Group have been using the Integrator system for many years. Their customer support and flexibility is excellent, as well as their ability to adapt to the nuances and changes to our requirements – they have done some fantastic tailored work for us.
The Asset Management system is very extensive, providing a wide range of solutions that manage our stock components, as well as some powerful new features such as the SAP Targeting & Improvements Modules.
We would highly recommend Integrator to any social landlord, large or small, when used as part of a comprehensive asset management approach."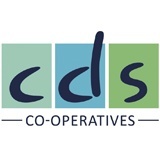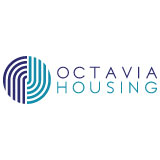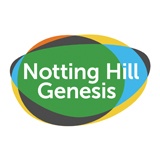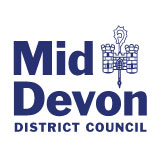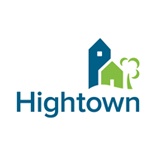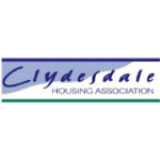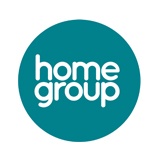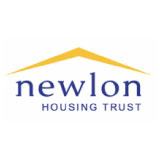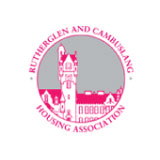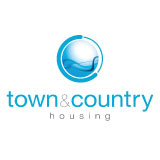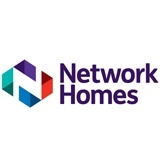 With you every step on your journey
We are with you throughout the process, whether you're switching from another software provider after years, or just starting out in asset management.
Comprehensive onboarding experience
Nothing is missed, and we're always at the end of the phone. But it doesn't stop there, with ongoing training and development opportunities.
Real people, real support
We're a team of support staff but you will always have one direct contact with Integrator who will be on hand throughout