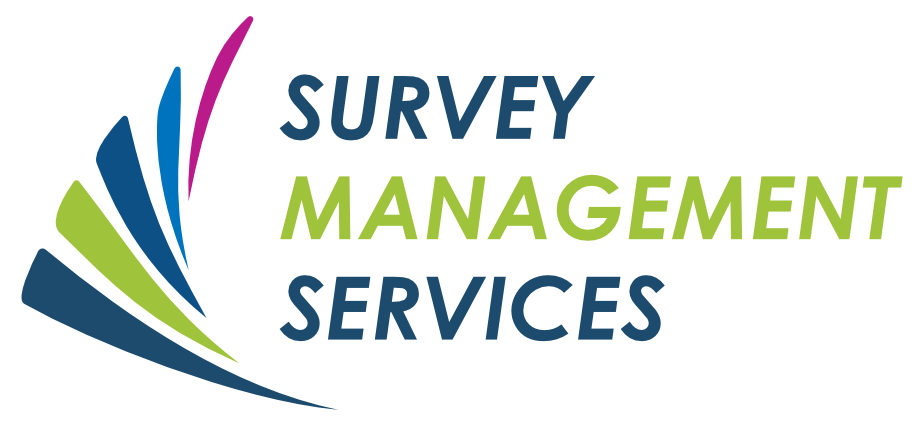 If you can measure your housing stock data, you can manage it
Social housing providers will play a critical role in delivering the government's Net Zero ambitions. Research shows that social housing is already on the path to 2050. The National Housing Federation recently revealed that "social housing already outperforms other tenures in terms of energy efficiency." However all housing associations and social landords face significant challenges in retrofitting homes.
In partnership with project management and surveying specialists, Roberts Vardy Associates, we offer a complete Survey Management Service for social housing providers to lay the foundations for their path to Net Zero. Providing innovative, industry-leading software which gives them confidence in their data.
The Challenges
How can you plan, if you don't know where you are?
Social Housing Providers can struggle with:
Overwhelming and often sporadic and disjointed amounts of data
Lack of experience and resource when it comes to surveying properties
Ever-changing government guidelines and regulations that require high levels of clarity and understanding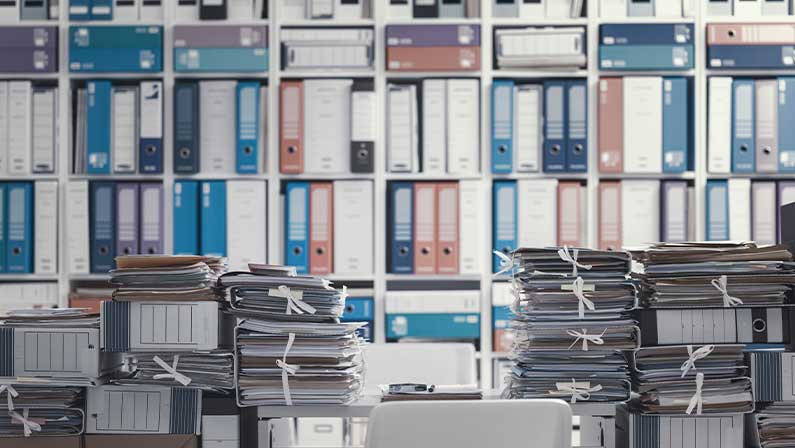 Data is often disjointed and sporadically stored.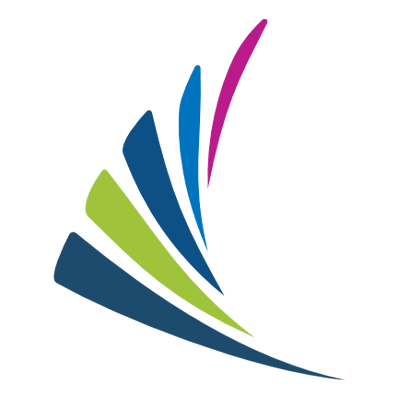 Step 1
Data Evaluation
Establishing gaps in your existing data, we will determine what is required to get your data fit for purpose.
Step 2
Data Collection Strategy
Analysing timescales, agendas and funding methods we will design a structured process for collecting and delivering your data.
Step 3
Survey Delivery
Using Notus Pocket Surveyor we will work with you to deliver your results to the highest quality assurance levels.
Step 4
Improvements Measures Plan
What will the future look for your organisation? We'll help you reach your future data targets with an Improvement Measures Plan.
The Solution to Measuring Your Data on the Path to Net Zero
"Social Housing providers will play a critical role in a collective decarbonisation journey as we all work towards 2050. But we also know that social housing faces significant challenges along this path, and 47% have concerns about technology in particular.
Our market-leading software is the solution to measuring your data on the path to Net Zero. If you can measure your housing stock data, you can manage it."
Paul Harrison, Director of Energy

With the combined expertise of Asset Management experts, Integrator Housing Solutions, and the project management and surveying experience of Roberts Vardy Associates, we can offer a bespoke service to guide you along the path to Net Zero.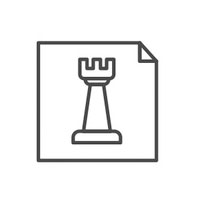 Survey Strategy
Roberts Vardy Associates have extensive experience working with housing associations and social housing providers to deliver a bespoke surveying strategy
Evaluating and analysing exisiting stock data and developing a survey design to acheive your goals
We can work with you to assist in procurement, selection and appointment of any contractors required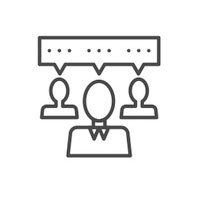 Training and Ongoing Support
Onsite training and ongoing support are crucial for laying the foundations for a successful ongoing surveying program
We'll work with your team, providing feedback and quality assurance to give you the skills and confidence. We'll be with you every step of the way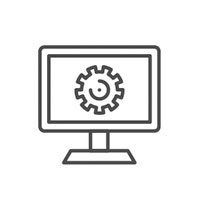 Industry-leading Software
Our intelligent Notus Pocket Surveyor, a companion product to Integrator Plus, enables rapid data collection and access to the latest information on housing stock from a mobile device
Using Notus, housing officers, contractors, and surveyors can access Integrator Plus – the most comprehensive, user-friendly solution for property asset management – whilst on the move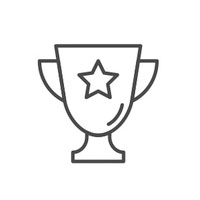 Project Manangement and Survey Delivery
It's our goal to ensure that you achieve accurate and up to date data in a format that can easily be updated and maintained
We'll work with you to deliver a plan to simplify the path to net zero
In Partnership with Roberts Vardy Associates
We're proud to offer Survey Management Services in partnership with Roberts Vardy Associates. This enables us to offer the best combination of expertise and experience in energy and stock condition surveying; packaged with our market-leading software. Perfectly positioning us to offer you a complete end-to-end service.
Survey Management Services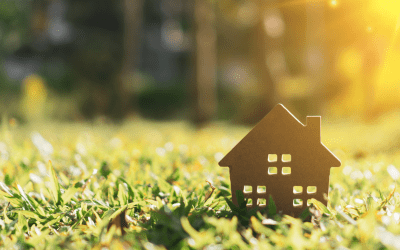 The Government's Clean Growth Strategy sets a target for social housing providers to achieve at least EPC Band C for rented properties by 2035 and the longer-term target of all homes being carbon-zero by 2050 in the UK.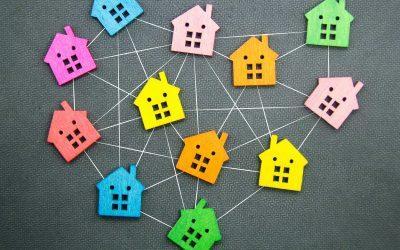 Housing Associations face a capped rent increase next year. We discuss the impact upon longer term ambitions around development, decent homes standards and decarbonisation.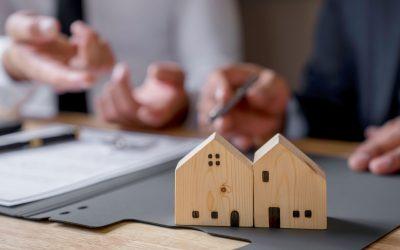 Housing Association costs are rising faster than inflation, according to new research commissioned by the National Housing Federation*. Particularly badly hit are: Construction costs where inflation accelerated to 9.6% in June 2022 Repair and maintenance prices with...