Additional Products & Modules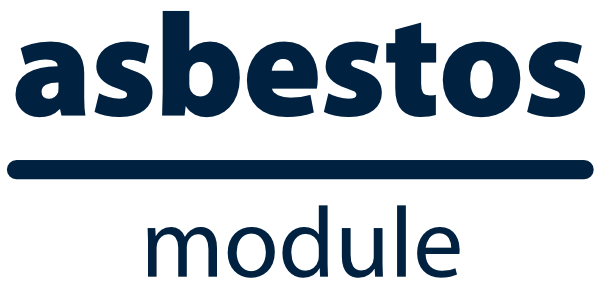 Enables you to record and track the asbestos status and removals across your housing stock, providing you with quick access to the information you care about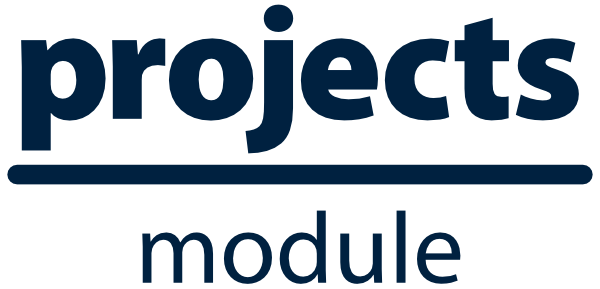 Create custom projects for inspections and servicing focused on a specific business need. Whether risk assessment, mechanical and electrical, gas inspection or any other area, the Projects Module will let you plan, schedule and track your progress across the organisation.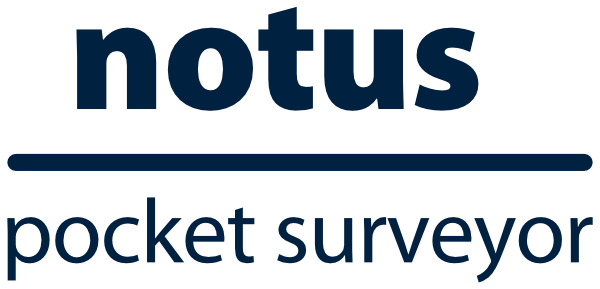 Integrator's intelligent Notus Pocket Surveyor, a companion product to Integrator and Integrator Plus, enables rapid data collection and access to the latest information on housing stock from a mobile device.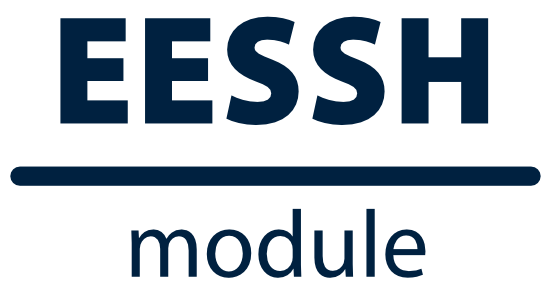 Integrator's EESSH module enables you to meet your EESSH reporting requirements to Government. All data input and minimum SAP requirements are implemented, SAP values can be imported or calculated internally, and EESSH reports can be produced exactly as required by Government.