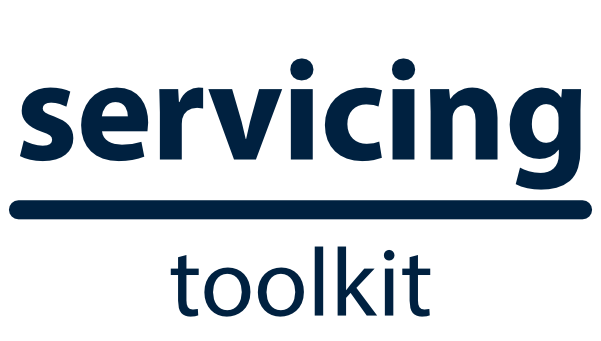 The versatile planning and tracking tool for servicing
Create custom projects for inspections and servicing focused on a specific business need. Whether risk assessment, mechanical and electrical, gas inspection or any other area, the Servicing Toolkit will let you plan, schedule and track your progress across the organisation.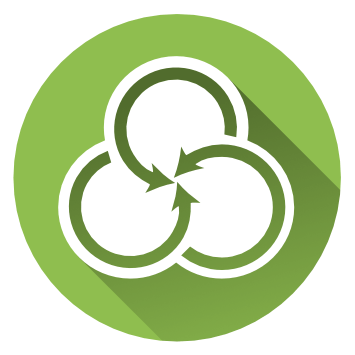 Comprehensive
Schedule regular inspections for each project element in bulk, and track the resultant actions
Assign tasks to staff and include deadlines via the dedicated workflows system
See the history of tasks for a specific project, asset or project element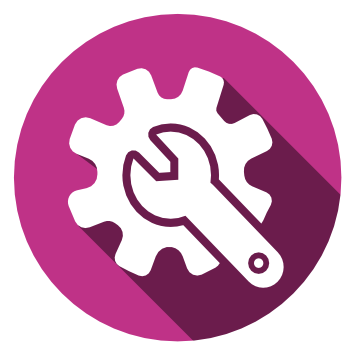 Customisable
Create unlimited activity types
(fire risk, legionella, lift servicing, etc.)
Select a specific set of properties to be covered by each project
Create custom project elements for inspection, or include existing stock condition components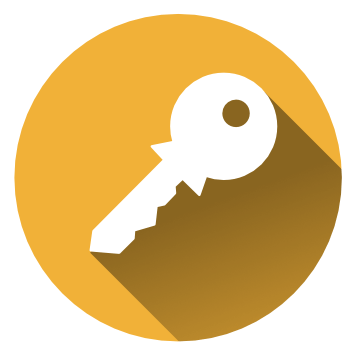 Accessible
See all outstanding and upcoming tasks in one place
View all inspections and works required per property
Raise automatic notifications for upcoming tasks in-system and via email
Import the results of inspections and actions in bulk from spreadsheet
Want to hear more about our Servicing Toolkit?
Please get in touch…
Contact Us
enquiries@integrator.solutions
0808 1334567