 Meet all your EESSH reporting requirements to Government
Integrator's EESSH module enables you to meet your EESSH reporting requirements to Government. All data input and minimum SAP requirements are implemented, SAP values can be imported or calculated internally, and EESSH reports can be produced exactly as required by Government.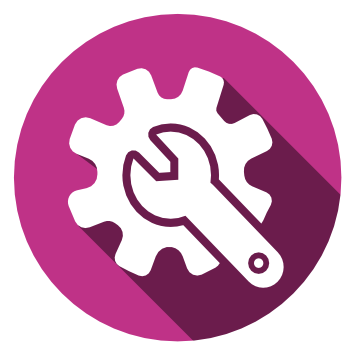 Customisable
SAP values can be imported or calculated using an approved RdSAP 2012 calculation engine
Includes exemptions, reasons for non-compliance, target years and costs to make compliant, subsidy levels and sources etc
Produces oven-ready EESSH reports required by Government, in the format required, to PDF or Excel
All input data and results exportable to Excel and Access files for further analysis or incorporation into other reports
Powerful filtering to easily identify dwellings that match specific criteria across all EESSH data inputs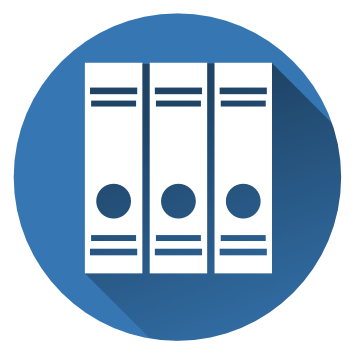 Legislation
Evaluates all dwellings against the current EESSH 2020 standard
Evaluates against EESSH 2032 as currently proposed (further refinements to be incorporated as announced)
Full compliance with EESSH evaluation criteria
Implements published minimum SAP standards based on dwelling type, RdSAP version and heating fuel type
"The Integrator team are like one big family and cannot do enough for their clients. Excellent communication and prompt service at all times and not forgetting an excellent modern product as well. East Kilbride Housing Association look forward to continuing our partnership in the future.''
Want to hear more about our EESSH Module?
Please get in touch…
Contact Us
enquiries@integrator.solutions
0808 1334567