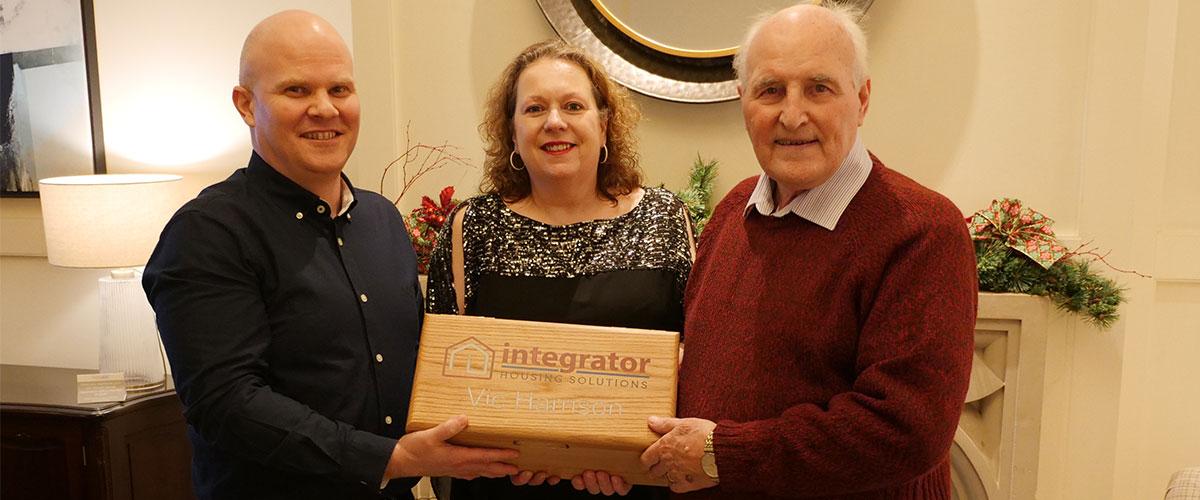 A New Era at Integrator Housing Solutions
After 21 years at the helm, we are delighted to announce that our Managing Director and Founder, Vic Harrison has moved into the newly created role of Chairman. Passing the day-to-day management of Integrator Housing Solutions to his son and daughter-in-law, Paul and Helen Harrison.
Paul Harrison is one of the most qualified and experienced energy assessors in the country and becomes our Director of Energy, working closely with our development team to find new ways of helping our clients measure and manage their housing stock data on their path to Net Zero.
Helen Harrison takes over the role of Managing Director. Helen joined IHS in January 2020, as Operations Director, from Oxfam GB. As well as extensive financial and project management experience, Helen has experience of housing management having previously been a Housing Manager for Bristol Charities.
Vic said of the transition: "For the last 21 years, I have been proud and honoured to build some of the most trusted software in the industry, resulting this year in the launch of Integrator Plus, our intuitive, cloud-based asset management software. I am delighted that Paul and Helen will now lead the company into a future of energy efficiency and decarbonisation, with an emphasis on Net Zero targets."
Helen says: "As a business we are focussed on the challenge facing our clients as we work together towards 2050. Together with Paul and our dedicated team, I look forward to taking our business, and that of our customers, onwards and upwards to a more energy efficient future."
Naturally, any such occasion deserves a wonderful cake!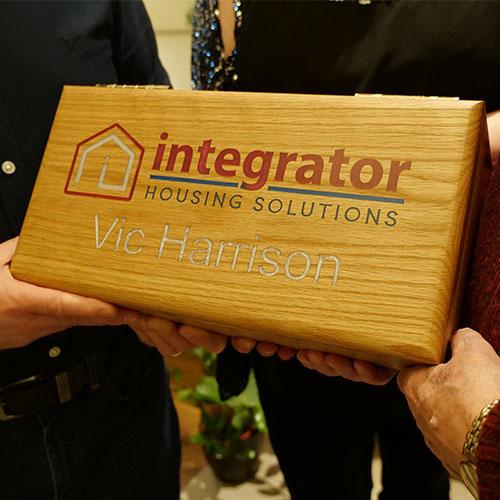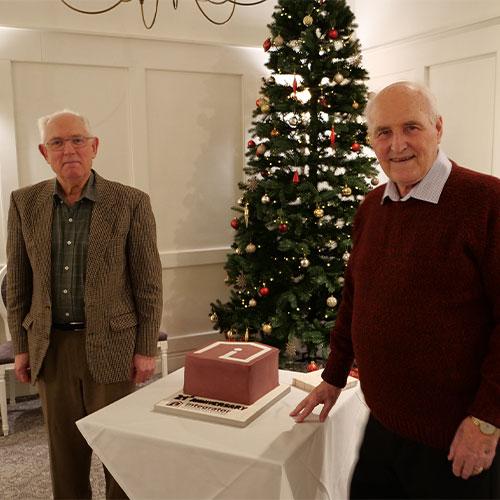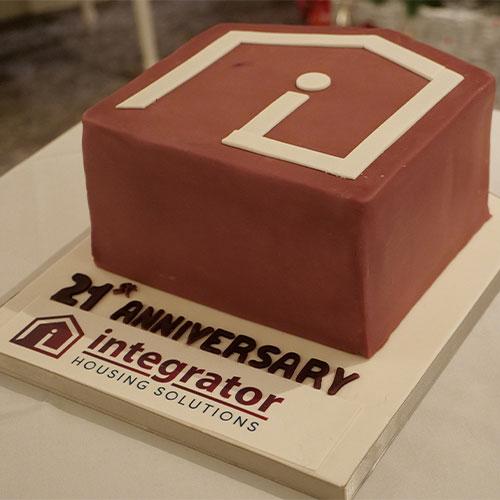 Read more Housing Insights >>